Since I use eye liner almost on a daily basis, I have very high demands for it. I have been using Rouge Bunny Rouge for years, until they've changed the nib.  After considering different options: reading reviews and swatching in stores – I've decided to try ArtDeco Long Lasting Liquid Liner. 
I like this German brand a lot, their products are always high quality and  are not expensive.
And this liner is absolutely brilliant! I have been using it since February non-stop, it was even in my monthly favourites, and want to share my impression.  Easy to use, this is the exact nib I was looking for, I personally don't like those ultra thin ones. The colour is ultra black and intense. The formula is great, it glides on like a dream without dragging the skin.
As for the staying power, I find that it stays on during all the working hours perfectly, especially on the days when I am using the primer. I don't have oily lids, so don't experience any smudging or transferring on the upper lid.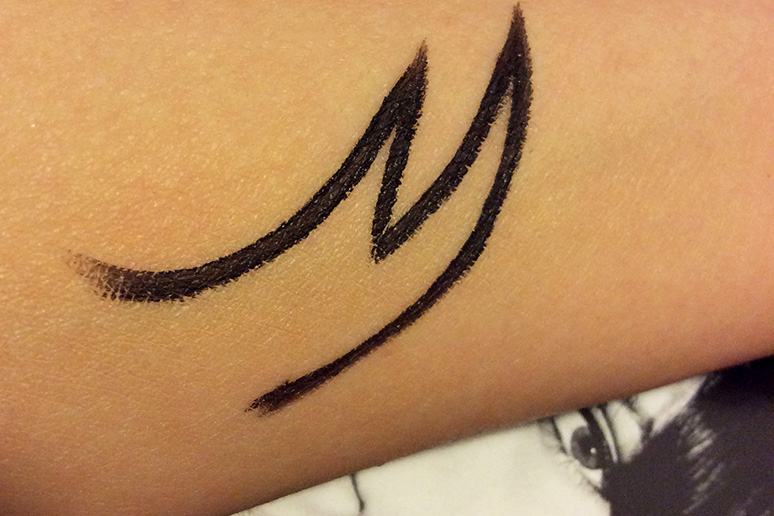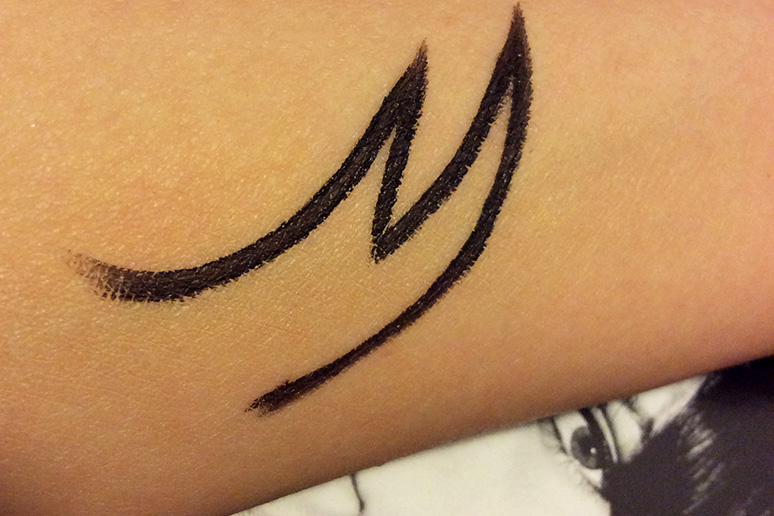 There is only one thing I don't like – and that it the cap. I just have to mention that, as I often do my makeup in the back of a taxi or even on a train, and take it with me every time. Somehow the cap often goes missing, and as a result my makeup bag is ruined by black stains. This may not be a big deal if you only apply your makeup at home but if you carry your products around – this is something worth considering.
Other then this – ArtDeco Long Lasting Liquid Liner is a very good product, and gets my seal of approval.  I may have to get a navy version of it, too.
I found it at Beauty Bay for £15.75