If you want to see what is inspiring me beauty-wise, you are welcome to follow me on Pinterest.
Here are two videos from from Dolce & Gabbana that I really loved this week. The first one is for their new skincare line which you can already purchase from Harrods, and the sedond – their AW15 campaign.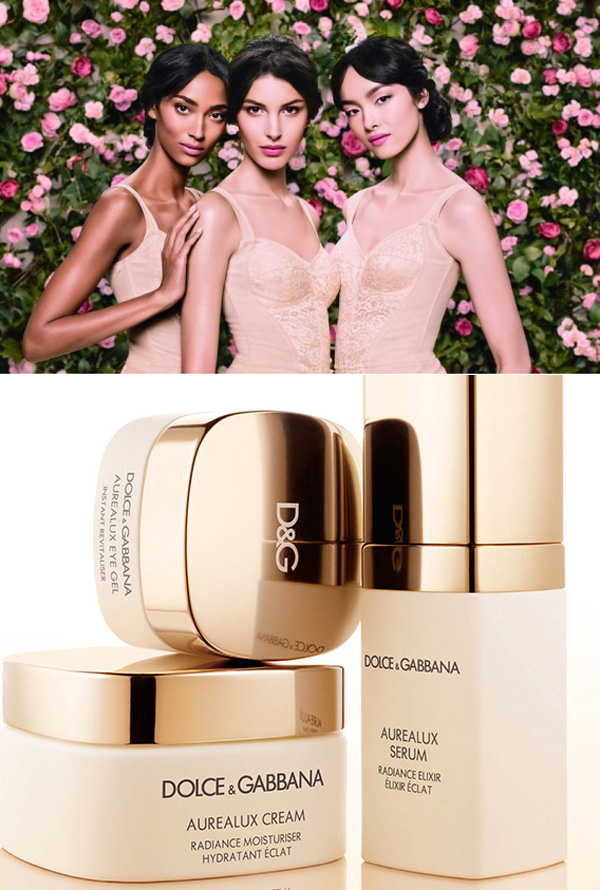 https://www.youtube.com/watch?v=NYmeIlpl5g0
I love the glowing skin, the fresh and youthful makeup and effortless hair style.  Kate Bogucharskaia and Bianca Balti are my favourites, of course.
https://www.youtube.com/watch?v=jpP6dTtTOpc
Besides that I also loved the new visuals for Salvatore Ferragamo AW 14. Autumn Winter makeup is always my favourite…
All the girls, and their makeup & hair are gorgeous. I also love the black and blue/violet colour combo.