Based on the conversations that I have with different women, I can tell that a lot of you are trying your best to get your other half into grooming/skincare etc.
Luckily my brother is very into those kind of things so I can always share his feedback.
He would  often tell me to get him a new cream or cleanser, or a particular shampoo. And, he doesn't  get annoyed when ask him for the feedback. Hope he doesn't mind that I am sharing it here.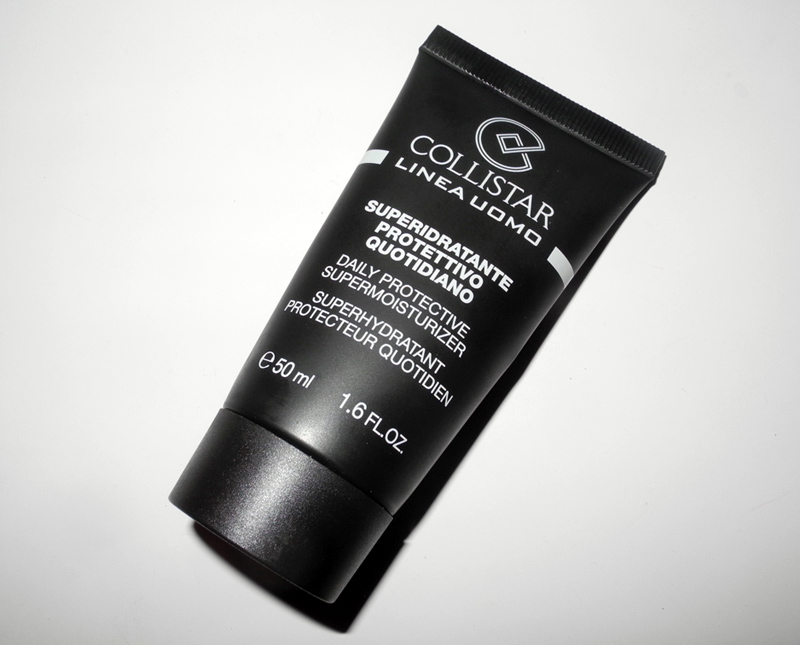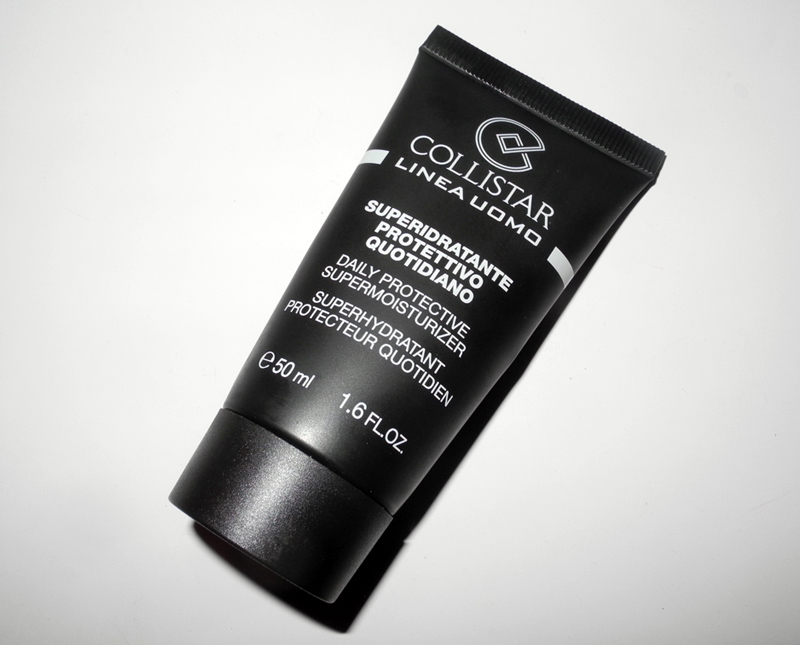 And it looks like that he found his HG  face moisturizer.
He is on his second tube now, and doesn't plan to stop using it any time soon!
Besides the fact, that he loves it, I can definitely tell that his skin is in much better condition now. And one more thing, it smells incredible, too.
By the way, I've got a comment from one lovely girl that her husband loves this cream too, and is on his second tube, as well. It has to be a good one then, right?