I love reading the inspiration behind the makeup collections. And, apparently to create this collection, Bobbi Brown was inspired by  a black motorcycle jacket and a piece of delicate pink satin.
This collection includes a palette, five lip glosses, beautiful nail polish and a dual-ended mascara.
Caviar & Oyster Palette, £59/ €65 (LE)
This palettes offers eight eye shadows with different texture and a sheer highlighter.
Shades: White Eye Shadow, Sandy Pearl Metallic Eye Shadow, Pink Opal Shimmer Wash Eye Shadow, Grey Sky Eye Shadow, Plum Steel Metallic Eye Shadow, Rich Caviar Eye Shadow, Heather Grey Eye Shadow, Pearl Oyster Sparkle Eye Shadow, Ballet Sparkle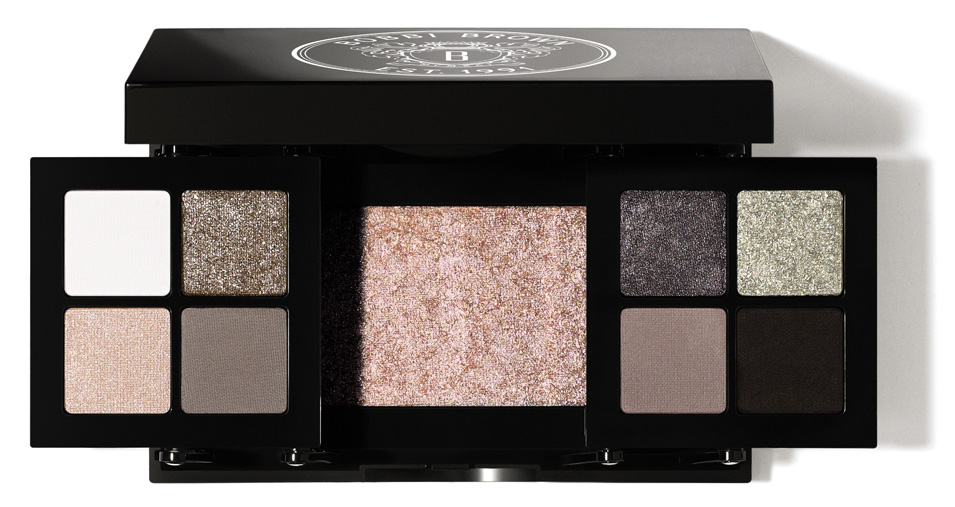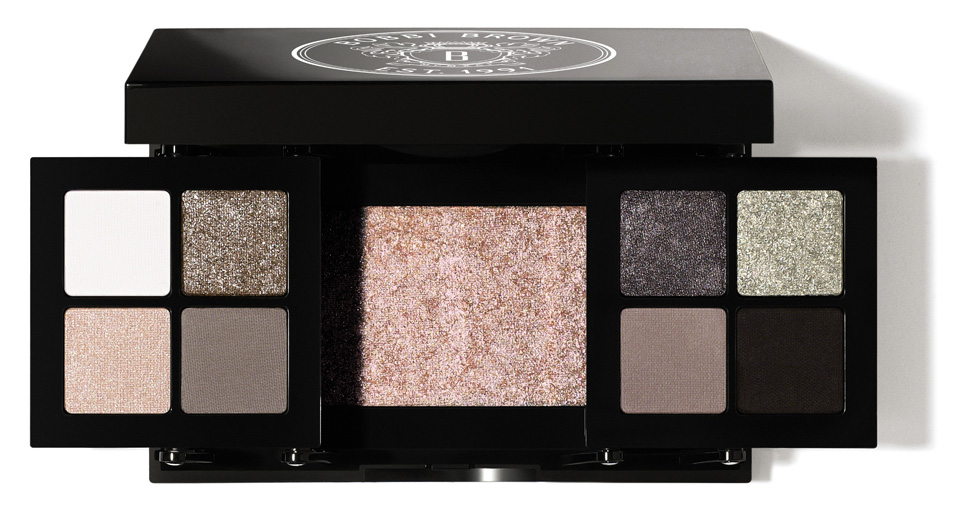 There are five new lip glosses:
Lip Gloss £17/€24 (LE) in Pink Oyster  and Black Pearl
Gloss with a hint of pearly shimmer.
Brightening Lip Gloss £17/€24 (LE) in Moonlight Pearl and White
Sheer, highly reflective gloss.
High Shimmer Lip Gloss £17/€24 (LE) in Oyster.
Light-catching glitter.
Shimmer Nail Polish  £11 / €14 (LE) 
Black Pearl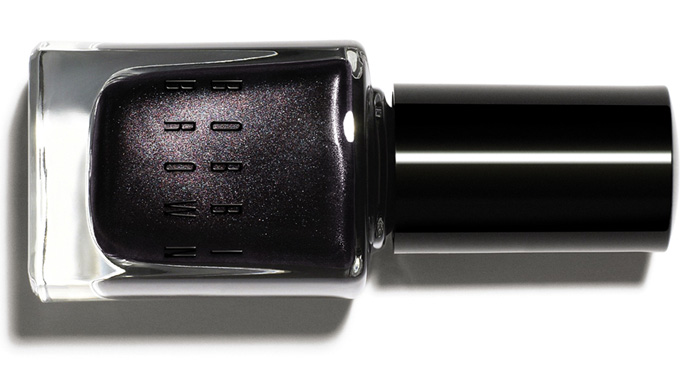 Dual-Ended Mascara £20/€25 (LE) in Black
Everything Mascara for definition and Lash Glamour Extreme Lengthening Mascara for length.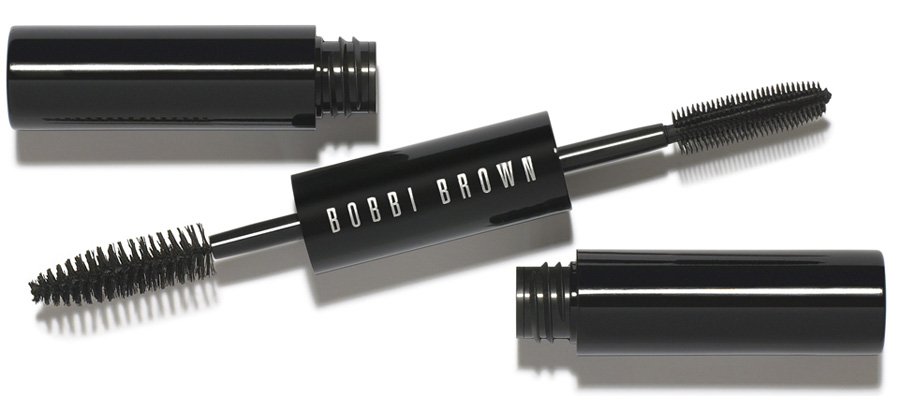 I personally like the nail polish and the light(er) lip glosses.