Autumn/Winter is the time to  introduce oils in your skincare regimen, if for some reason you are not using any yet. This is why today I want to share about one of my favourite oils of all time. And I was actually surprised to to see that I never wrote a feature about Clarins Santal Face Treatment Oil.
I have used up my current bottle, so it seems like a perfect  time to share.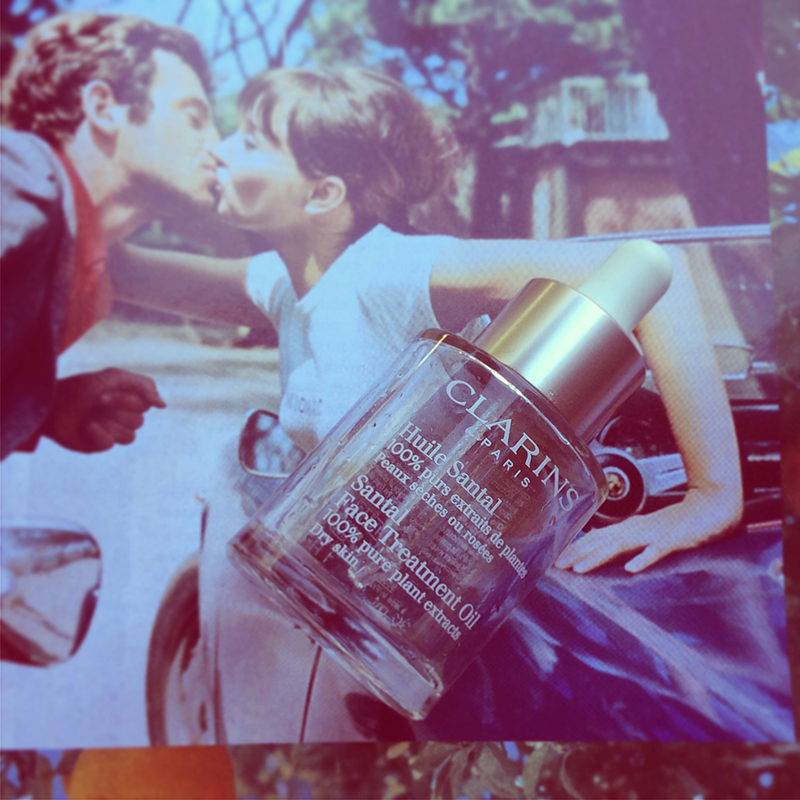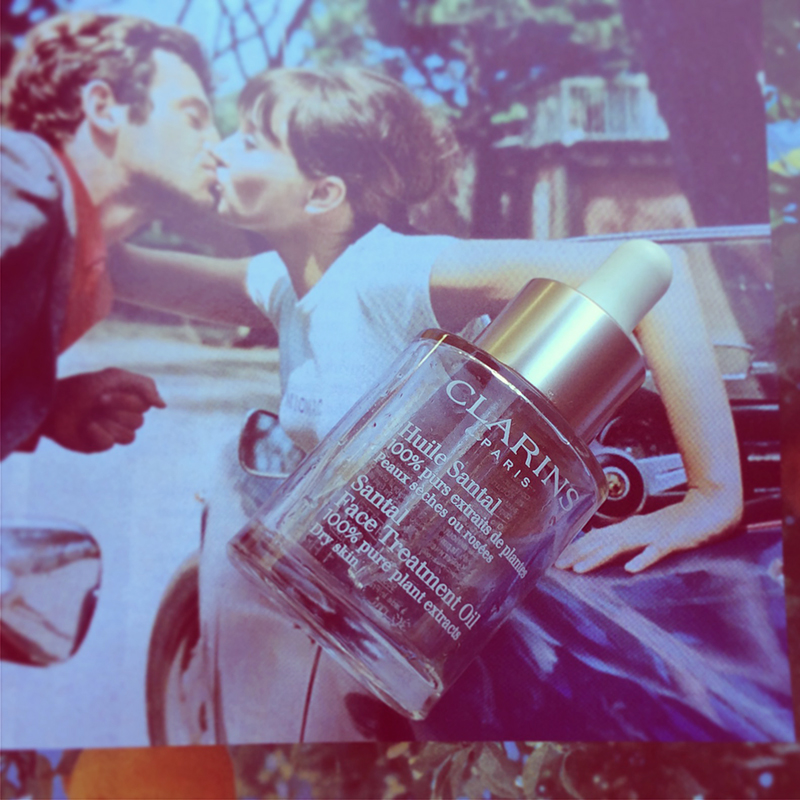 Clarins have three facial oils, and this particular one was created for dry skin, with pure plant extrants and essential oils  of Sandalwood, Cardamom and Lavender; it smells absolutely incredible.
It is such a luxurious experience to massage the face with this oil every evening (and morning if you have time/need to do it), and it does make a difference by making your skin feel softer, smoother and less dry.  Your complexion is also more  glowing  and the oil helps battle the redness and irritation if you have any. I find that mt tvery dry skin feels less tight and stops looks flaky.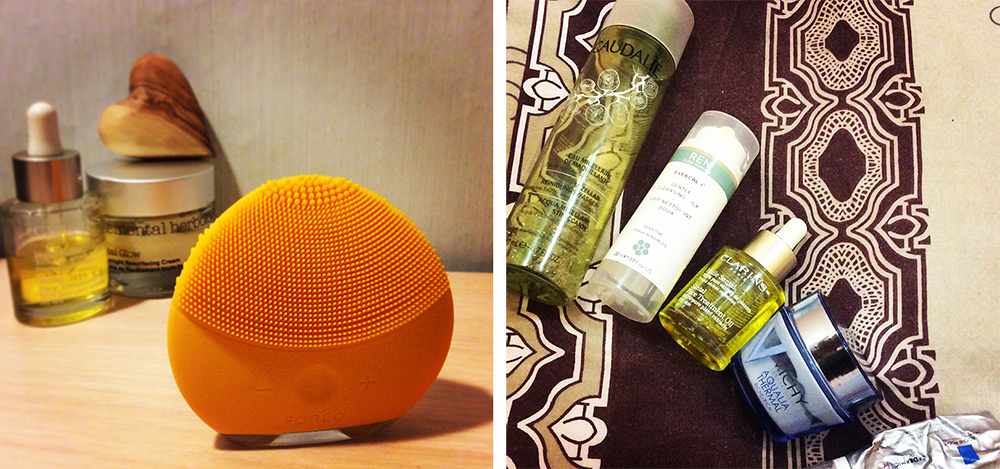 Here is the list of the ingredients:
Clarins is available from  Selfridges,Harrods, Escentual.com,  Nordstorm,  Sephora, Bergdorf Goodman.
It retails for  £33/$57 which is a great price for a product which makes such a difference and will last you for a long time, as you need only several drops. Next time I will be buying the Blue Orchid oil which is for dehydrated skin.