Just quick heads up –  the new Dior quints are already available from Nordstrom for $60.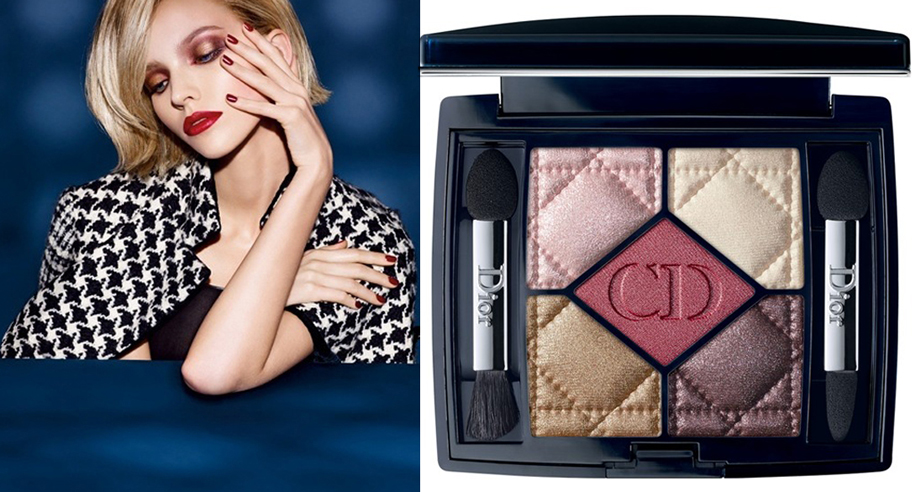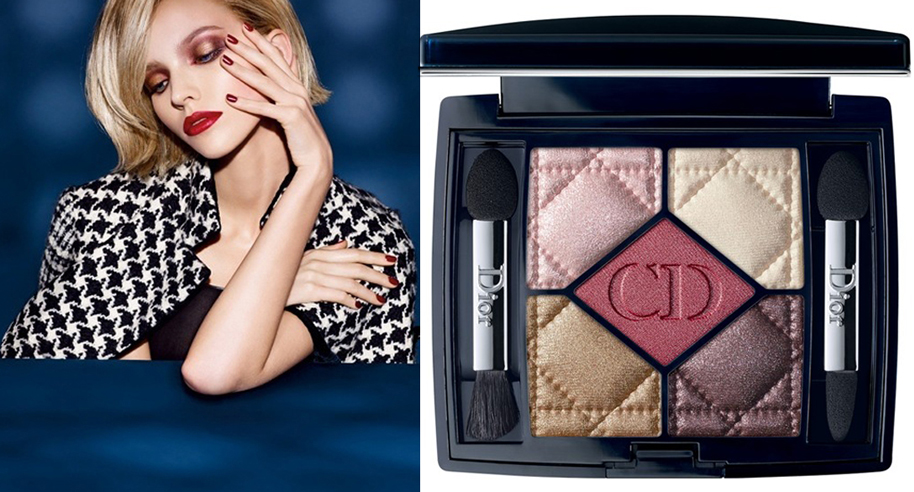 So far you can buy five new palettes, including the gorgeous and talked about  Trafalgar 876, which was used for the AW makeup campaign with Sasha Luss.  I personally will definitely take a look at it when it's available from my local Dior counter.
The other four palettes that you can already purchase are:
Candy pink shades –  96 Tutu,  classic option – Bar 56, gorgeous smoky colours – Pied de Poule 96 and blue quint  – Carre Bleu 256.
Which ones do you like?
Also, did you see the Nordstrom's Anniversary Sale?