There are a lot of amazing new products from Dior for AW. Not only they are re-launching their lipstick range but also brining out cream eye shadows and a huge selection of beautiful blushes.
So here is a preview of the everything, along with their Mystic Mettalics Fall 2013 collection.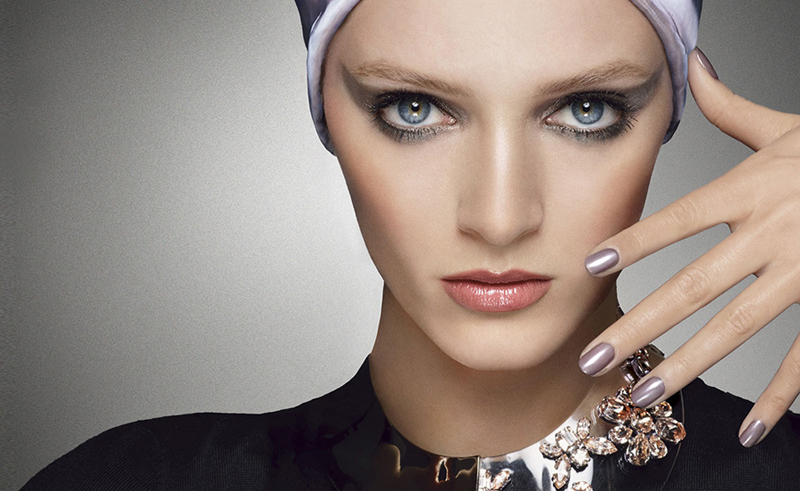 Face
Diorblush: Beige Jacket, Pink Coquette, Rose Cherie,  Brown Milly, Redissimo, Coral Cruise, Coral Croisette, Cocktail Peach, Pink Bow, Rose Libertine, Rose Diorette, Mauve Princess, Happy Cherry, Beige Petal, New Red, Beige Nude, Amber Show, Gold Addict, Star Fuchsia, Peach Party, Mimi Bronze, Orange Riviera, Miss Pink, Lucky Pink, My Rose, Lady Red.
Beige Jacket, Amber Show, Brown Milly, Mauve Princess, Pink Diorette and Redissimo.
 Eyes
Diorshow Fusion Mono Eyeshadow
001 Lune
021 Etoile
081 Aventure
281 Cosmos
381 Milenium
661 Meteore
821 Chimere
881 Hypnotique
I am personally very excited about these!
5 Couleurs Mystic Metallics
Bonne Etoile
Constellation
3 Couleurs Smoky
 Diorliner
Nails
Vernis Nail Enamel
Mystic Metallics Nail Enamel
Lips
Rouge Serum
Mystery Pink Serum
Mystery Purple Serum
Dior Addict Extreme
Gri-Gri
Mystic
Bonne Aventure
Dior Addict Gloss
Magic
Charm
Merveille
Ensorcelante