Somehow I still haven't tried anything from Edward Bess' range but people whos opinion I trust have been raving about it, so I am pretty sure that it must be amazing.
This is why I thought I'd show you the latest addition to the line. There are six new lipstick shades and four new shades of the lip gloss.
Ultra Slick Lipstick £24/$32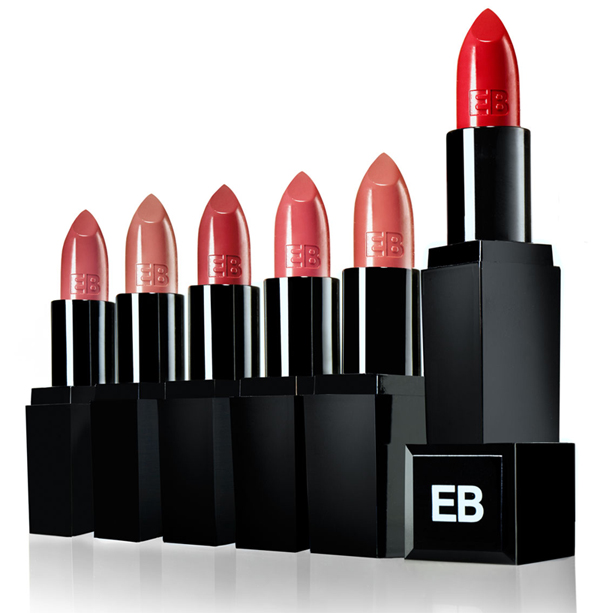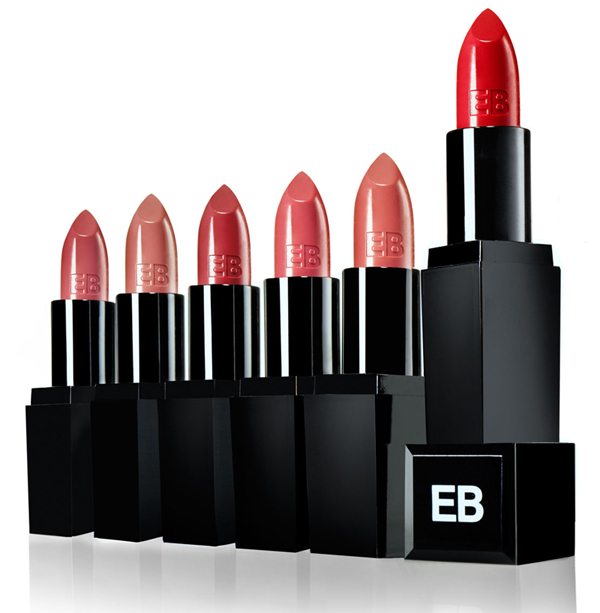 Naked Truth, Ultra Slick Lipstick in, Forbidden Love, Roulette Rouge, Lotus Bloom and Night Jasmine. You can see swatches of all shades at EB Facebook page.
 Deep Shine Lip Gloss £22/$30
Wild Passion, Stolen Kiss, Lovers Desire and Nude Whisper.
There is also a video on Zuneta with the new red lipstick for you to enjoy!