Today after work I got myself a new storage for makeup (at last) and some of these beauties. Lots of glitter and  strass, I can't wait to create some looks with them and already see these beautiful pictures in my head.
And tomorrow I am going to do the look for the most gorgeous girl ever, can't wait. Maybe one day I will show you my work;)
Obviously the glitter and strass are not for everyday looks, just for fun shoots for the holiday. And the weather here really makes me think about the holidays. I've already posted this photo on twitter but here is for the rest of you. And what is the weather like where you live?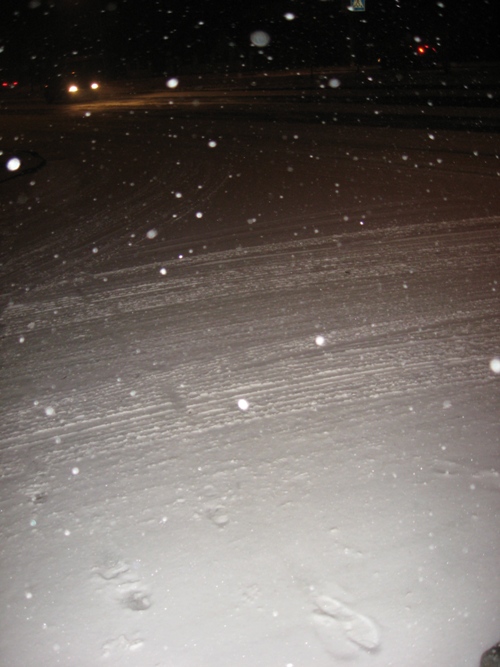 I know that a lot of people hate the snow but I can't imagine myself living  in a country where it's summer all the time ( and I hate heat).
I also wanted to show you this palette by Revlon which you can get for free at Boots when you spend over £20 at Revlon, maybe some of you will be interested. I know that it's also available in the States. I haven't tried it yet so can't tell you anything about it.
I also have good news for you! Today I've picked up some goodies for the GIVEAWAY! So stay tuned and make sure that you enter 😉