This collection by Smashbox is for girly girls and those who love pink & purple, candies and bubble gums. Plus it's a great collection for Valetntine's Day. You can use it with this nail polish collection by Orly. So here are the details:

Fusion Soft Light in Baked Starlight
Platinum,  Glitter Powder,  Warm Copper, Rose Pink,  Ballet Pink
Heratbreaker Eyeshadow Palette

Passion Dating (pudding color , brown, champagne , blue, mint blue , warm brown)
Sweet betrayal (ballet pink , hot pink, pearl white , violet , pure black , peony pink)
Heartbreaker Lip Shine

Jelly Peach
Honey Orange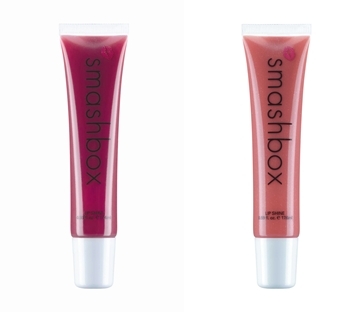 Heartbreaker Roller Gloss
Waterproof Eyeliner
Smashbox Heartbreaker Fragrance, 10 ml
Sensual rose, jasmine and vanilla aroma –  the elegant charm of mysterious spices.