My friend shared this quote recently, and I loved it so much, that I thought I'd share with you, too.
It is about red. Red, is truly the most beautiful and mesmerizing colour. My love for it is endless…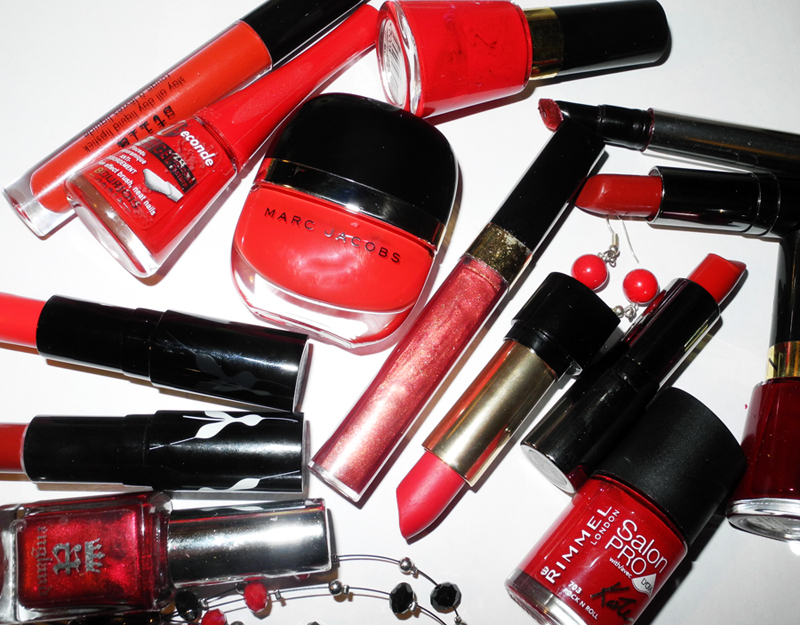 "The symbolism of red is made up of life, death, femininity, virility, violence, happiness, evil, saintliness, holiness, luxury, destitution, euphoria, and laughter. The murky red of brothels. The sumptuous red of theatres with their rich velvet curtains. The colour of the devil's robes and the cardinal's vestments. The red of idealists and madmen. The red of Fellini, Kurosawa, Picasso, and Caravaggio.
The insane red of Andy Warhol. The enlightened red of Buddhist rituals.The sophisticated red of geishas and lacquer, of Barragan and Villa Malaparte. The blood-soaked red of bullfights. The red of protest calling for violence, blood and a break from dogma. A poisonous red of seduction. Red is a key and, when applied to lips, will open all doors. Vulgar and sublime, red goes to your head, provoking, fascinating, repulsing and attracting all at once."
(Red by Stéphanie Busuttil, 2000)
By the way, to see more quotes that I like, and not only – follow me on Pinterest.