I really love this Jo Malone LE Sakura Cherry Blossom Cologne which is new for Spring. Not only I love the sakura scent but I also love the cute package.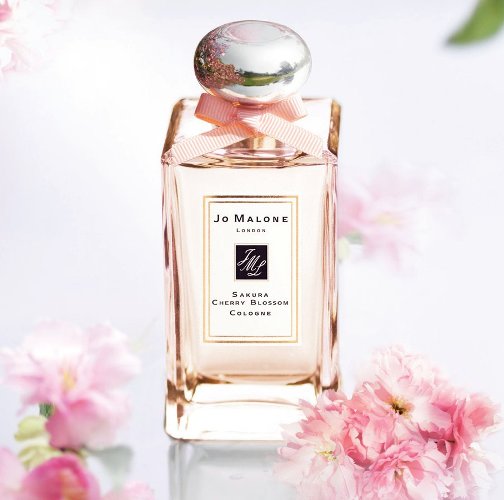 This is how this cologne is described:
"Delight in an exquisite interpretation of the airiness of blossoms fluttering on boughs. Discover the subtlety of cherry blossoms, layered with chiffon-sheer notes of rose, accented with the sweetness of bergamot. A diaphanous, perfectly powdery fragrance that lightly comes to rest on a creamy base of musk and woods."
Sounds like a perfect product for spring and I would really love to try it.