When MAC meets the lore and legend that is Lilly Pulitzer, you get a fabulous and funky fun new chapter: a bit of Mar-a-Lago, some well-to-do winky-wink, and a dash of retro-modern pop culture mayhem in prints and colours that make it hip to be in permanent happy land! A collaboration that feels like the best tongue-in-chic resort retort, with all the wonderful prints and Key West colour combinations Lilly has done so beautifully since, well, forever! Fly down to South Florida, with MAC in Lillyland!
Lipgelee, $14
Resort Life Off -white with pink pearl
Lush & Bright Bright pink-yellow-coral with pink pearl
Prepy Blue-pink with pink pearl
Shift to Pink Light violet with silver pearl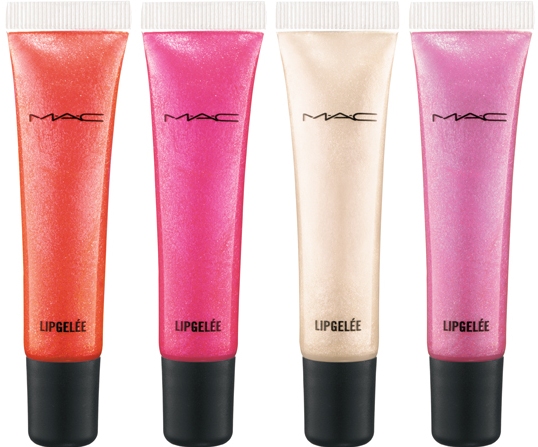 Paint Pot, $16.5

Bare Study Soft beige with gold pearl (Frost)
Rubenesque Golden peach with gold pearl (Frost)
Fresco Rose Pink with matching pearl (Frost)
All paint pots are permanent

Pearlmatte Eye Shadow, $19.5
Pearlmatte Face Powder, $27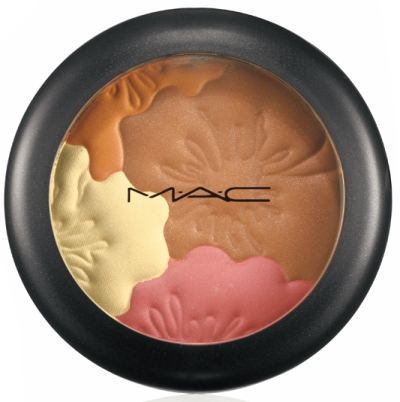 Cremblend Blush, $18.5

So Sweet , So Easy, pink
Opimistic Orange, bright coral
Joie-de -Vivre, coral
Florida Bright, fuchsia

Technakhol Liner, $14.5

Purple Dash, aubergine
Graphblack , graphic black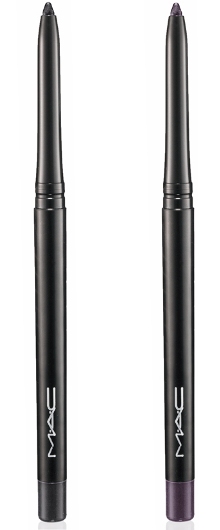 Nail Laquer, $12
Coconut Ice Light yellow-peach-pink (Cream)
Hot  pink (Cream) permanent
Brush 168 Large Angled ontour, $32
For expert application of cheek contour. This brush is a large angled contour. the fibres form a buff ed edge and are soft and firmly bundled.
239 Eye Shader, $24.5
Soft and dense to shade or blend eye shadow or emollient-based products. This brush has a tapered, rounded edge with smooth, firm, fine fibres. It can be used to build intense colour on the eyelid.
Availability: 7th January  2010