I had a pleasure to visit Make Up For Ever boutique this week and let me tell you what a joy it was.
I was so overwhelmed by the amount of products that I could not even choose. But finally I've  got  one thing.  Aqua Cream in #5 which is a gorgeous peach colour; but I will tell you about it later.
I was also excited to find out some details about the Fall 2011 makeup collection.
There will be four new Smoky Lash Coloured Mascara (£17.50)  in: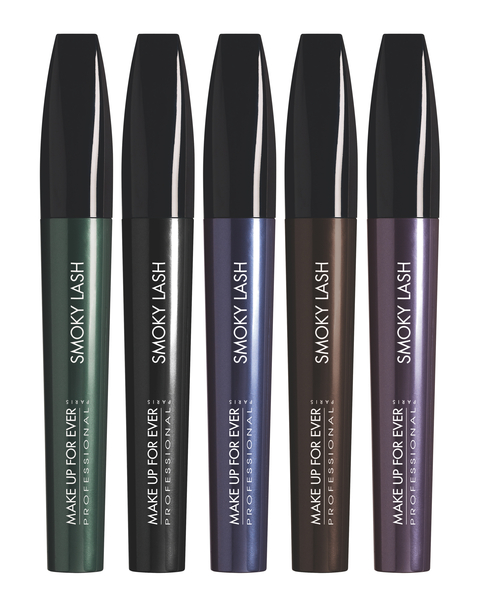 3 Brown
4 Green
5 Blue
6 Plum
There will be a new Smoky Eyeshadow Palette (LE) (£33.50) with eight beautiful eye shadows.
The good news for you and the bad news for your wallet is that you can actually get the collection NOW! Just click here.
There is also a beautiful video with Danny Sanz for us all to enjoy
http://www.gurumakeupemporium.com/http://www.youtube.com/watch?v=WWvOI8APqC8&feature=player_embedded