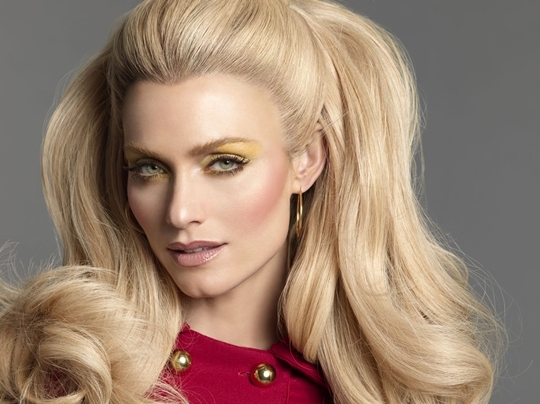 We already know about a lot of Spring 2010 makeup collections. This time I found some details about Nars Spring 2010 makeup collection. This collection was created by Francois Nars and the spokeswoman is Amber Valletta.
I really like a lot of products from this collection and what do you think?
Lipstick, $24

Lip Gloss, $ 24

Easy Lover, sexy bright pink
Ophelia, strawberry nectar
Nail Polish, $16

Purple Rain, bright purple
Mono Eyeshadow, $23

Duo Eyeshadow, $ 32
Kuala Lumpur, rose gold and wild berry mix
Cream Eyeshadow Duo, $32

Camargue,  champagne gold and  warm brown.
Eye Pencil, $24

Bains Douches, sky blue with silver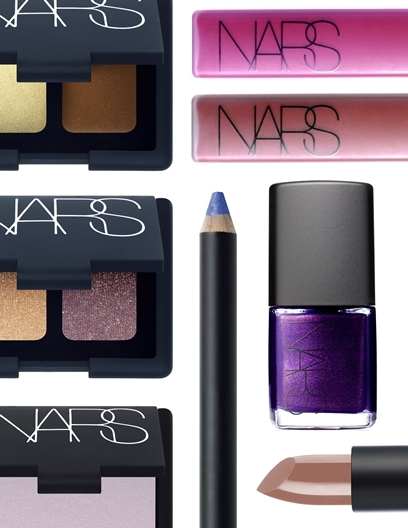 This collection will be available in January 2010