Here is what I have been wearing this (and last) week: Dior Grege for pedicure and Essence Blue Addicted for manicure.
I have been wearing Essence Blue Addicted for almost a week actually.  Turns out that it is a dupe for Deborah Lippmann's Across the Universe! I did not know that and just got this shade (and several more) simply because I loved it.
I haven't tried any DL glitter nail polishes but I can give you my opinion about this one which is a bit mixed..
It takes several coats for the nail polish to get opaque.  On the photo I am wearing three coats. It looks really beautiful when applied and on me it lasted for five days! I like the formula of Essence nail polishes and this one was nice as well. You can get a sheer coverage with one coat or opaque with three coats.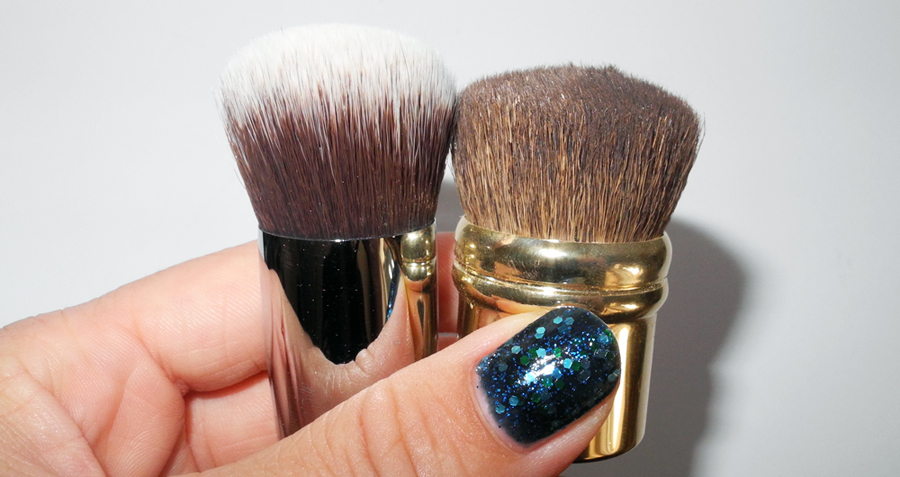 But it was a nightmare to remove it! In fact, I still have some chunky glitter stuck to my nails, although I've soaked each nail in a nail polish remover for two minutes at least.
So… the colour is totally gorgeous and unique for my personal collection but it is very hard to take it off.
Anyone experienced the same? Or maybe it's just me…