Last week I was sorting out my nail polish collection, and realized that I never posted about the nail polish (and several other) which I've bought over a year ago, and which was a huge  back then.
And I am talking about Max Factor's Max Effect in 45 Fantasy Fire.
It is a sheer and very complex blueish purple with reddish shimmer. A total beauty! I even did not paint my nails red this week, just to wear this…
Above you can see me wearing four shades of it. Yes, that is a lot of effort, but luckily those layers are thin and dry very quickly so you don't have to wait for hours. I have also used these two products, which I have been loving so far.
Here is one more photo of the nail polish in the direct sunlight.
Anyway, if you can find it (it is often sold out), definitely pick it up. If not – Max Factor released a new line of nail polishes recently – Gel Shine Lacquers which look hot, too. I am going to pick up a red or berry shade, so stay tuned.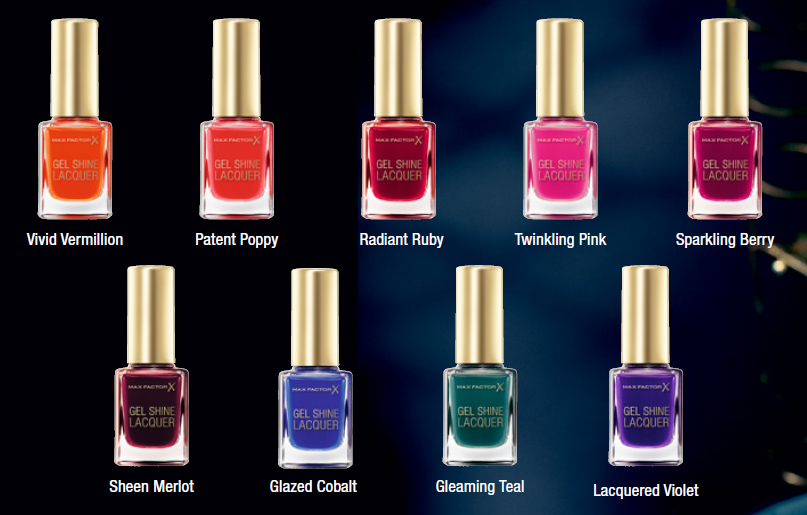 You can get these from Boots and Superdrug for £7.99.