This is a sponsored post written by me
One of my favourite things to do on-line, besides browsing beauty shops, is browsing dresses.
I did not wear dresses that much in the past but now I am a huge fan and try to get a new one for every special occasion.
In my opinion nothing makes you feel so feminine, beautiful and sexy, as a dress (clothes wise) ! A great dress is a big deal actually, why would we look at  and discuss  all the otfits that celebrities wear to the awards otherwise?
So today I want to share an on-line shop MissesDressy.com for Designer Dresses that is totally dedicated to dresses, there  are tones of styles for pretty much every occasion.
Below, for example, you can see the selection of their evening dresses, and I have chosen the designs that I would personally wear myself.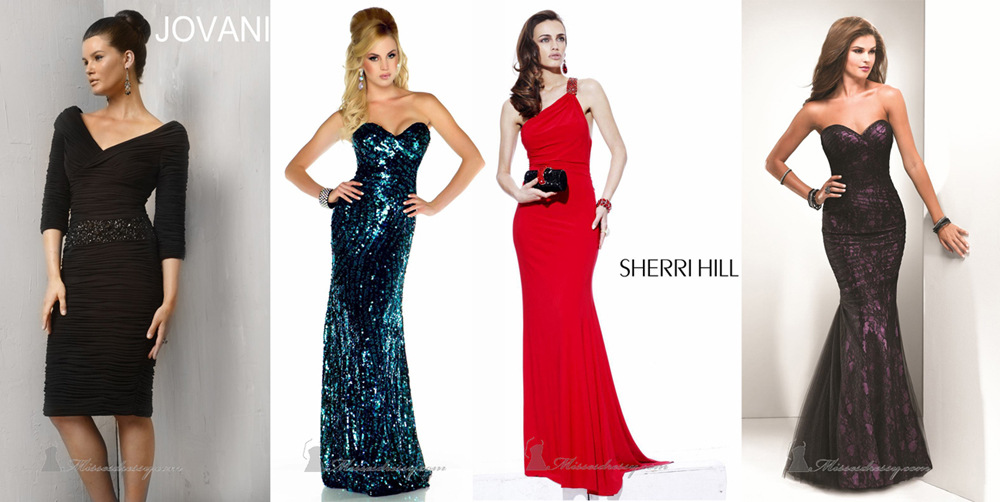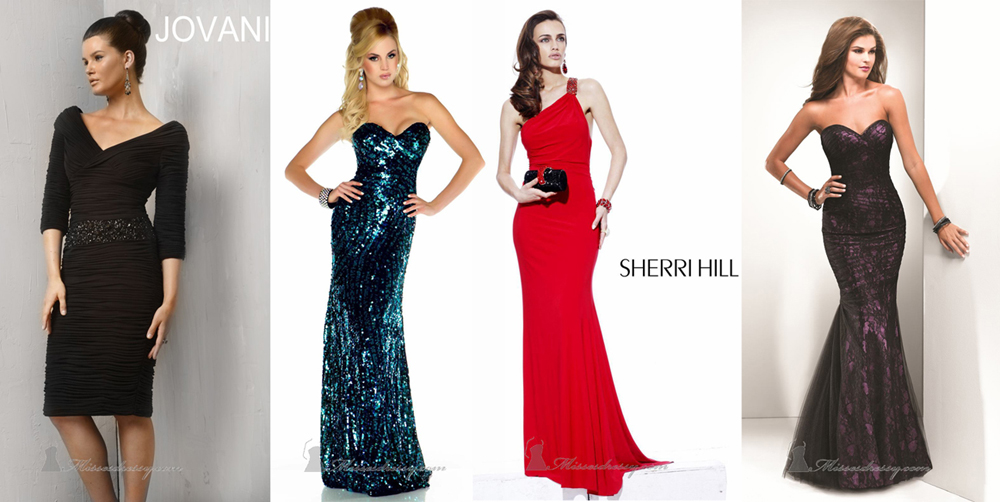 Jovani 171118 by Jovani Evening, Mac Duggal 3741L by Flash by Mac Duggal, Sherri Hill 1602 by Sherri Hill, Flirt P2762 by Flirt by Maggie Sottero
Although we don't get a chance to be on red carpet, every girls' big fashion moment is her prom, whether it's school or uni.  And who doesn't want to look stunning?
I remember my last day at school, girls were talking about the dresses, shoes and accessories mostly, as it was all very exciting.
Luckily, Misses Dressy also has a big selection of those, too.
Below you can see just some of the styles you can choose from.
Jasz 4862 by Jasz Couture, Allure 6410 by NightMoves by Allure, Allure 6617 by NightMoves by Allure, Hannah S 27761 by Hannah S
Tony Bowls ts11354 by Tony Bowls Short, Allure 6410 by NightMoves by Allure, Alyce Paris 6027 by Alyce Prom
 Some of the brands that are available at the website are: Jovani, Sherri Hill, Alyce, Terani, Tadashi Shou, MacDuggal, LaFemme, Tony Bowls, Montage, TarikEdiz, Allure, Morilee, Janique, Primavera, Lara, Blush, Atria, Shail K, Faviana, Thoia.
As for shipping – it is free within the United States, the service that is used is  USPS priority or express mail,  the package will  arrive within 1 to 3 business days. In some cases express shipping is available: 2 Day shipping – $22 1 Day Shipping – $31.
International Shipping is free on all orders over $200. The customer, is responsible for duty and tax costs imposed by the destinations country's authorities.
Terani and Jovani ship internationally at a flat rate of $39. International courier shipping is available for a flat fee of $39.   Mori Lee, Mon Cheri, Hale Bob and Tony Bowls  can't be shipped outside of the United States.
To see more details please visit the website missesdressy.com