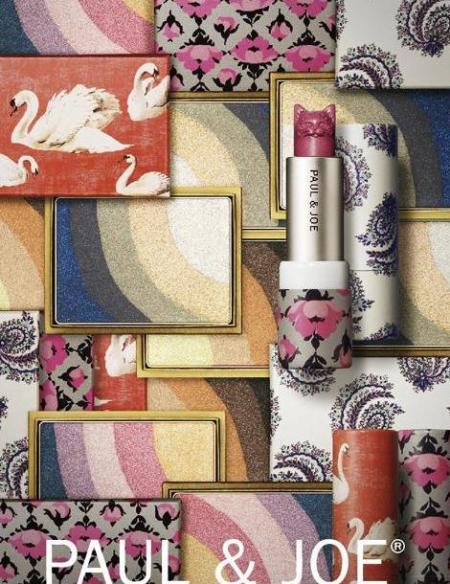 Ever since I saw the adorable cat lipsticks I was waiting for more details about this amazing collection.
So this collection includes:
Lipstick C (as shown on the photo)

Clair de Lune
Over the Moon
Moonshadow
Eyeshadows (as shown on the photo):
Blue Moon
Silvery Moon
Paper Moon
Collection also includes 6 waterproof eye pencils and  face color in
001 Luna
002 Harvest Moon
003 Pagan
Also be sure to check the swatches of this amazing collection here.
It will be available in August, so be sure that you don't miss it!
Original images from from urcosme.com