If you like Makeup4all Facebook page, you have already seen that I have shared the photos of behind the scenes  from the latest Rouge Bunny Rouge  video shoot.
Here are the details about their Mistral look for Summer 2012 which is very natural and  flattering.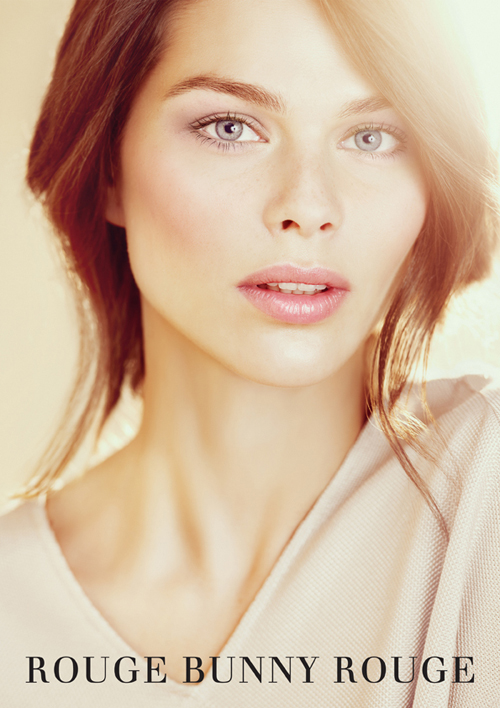 Here is how you can get the look:
FACE
PRELUDE IN THE CLOUDS Aqua Prirner & SKETCHES ON WATER Tinted Moisturiser 'Sequoia'
NAKED DISGUISE Glide Concealer 'Eunice'
SEAS OE TLLUMTNATION Highlighting Liquid 'Sea of Tranquility' & LOVES LIGHTS Highlighting Powder CGoddess'
AS IF IT WERE STILL… Bronzíng Glow Powder 'at Goldcornbe Bay'
CHEEKS IN BLOOM Blush Wand 'Titian' (NEW)
EYES
 WHEN BIRDS ARE SINGING. .. Long-lasting Matt Eye Shadow 'Bashful Flamingo' (NEW), 'Sweet Dust Seriema' (NEW) & 'Grey-Go Away Lourie'
SNHTHEREENS OF STARS Eye Gloss 'Angels Play'
WITCHERY Modelling Mascara 'Midnight'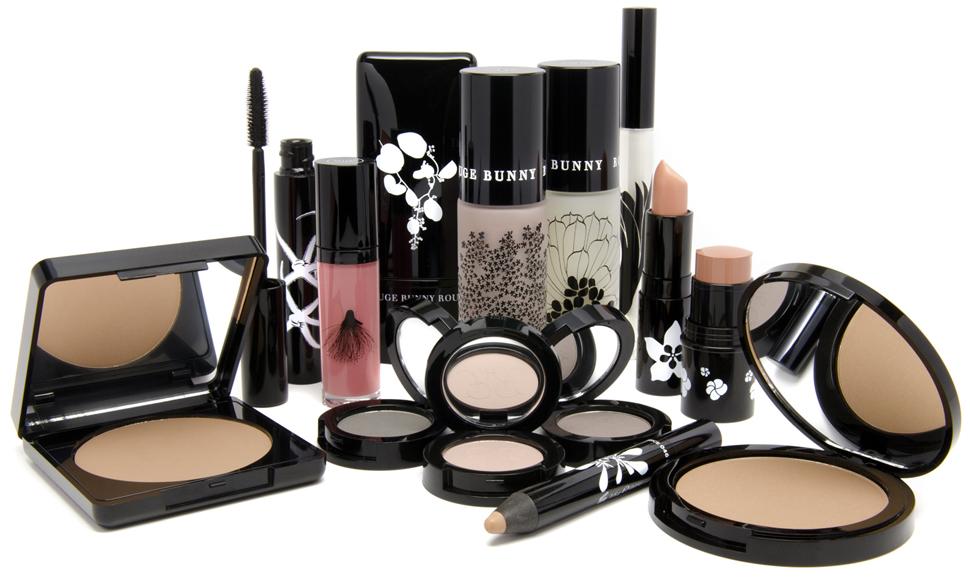 LIPS
DAZZLING SIP Shírnrnering Luxe Balm 'Sip of Pink' & SWEET EXCESSES Glassy Gloss 'Rhubarb Custard'(NEW)
There are also several new shades of the Rouge Bunny Rouge products.
First of all, five gorgeous pinkish shades of Glassy Gloss (my review here).
Cherry Clafoutis, gloss version of our Scrumptiously Devious lipstick, sheer blue based cool pink with a warm golden opalescence
 Mousse Fandango, dark tone of milky pink with barest whispers of grayish mauve and touch of silver micro pearls
 Rahat Lokum, pale milky pink with medium-heavy mother of pearl effect micro-shimmer
 Raspberry Meringue, pale pink with very soft mother of pearl micro-shimmer – this shade doesn't yield a strong colour, but it makes lips naturally pretty
 Rhubarb Custard, semi sheer coverage milky nude rosewood – irreplaceable my-lips-but-better colour
I LOVE pink lip glosses so these sound perfect to me! And by the way, I have Scrumptiously Devious lipstick, should write about it soon.
There is also a new shades of Blush Wand.
Titan, Semi-transparent beige-rose with the barest hint of peach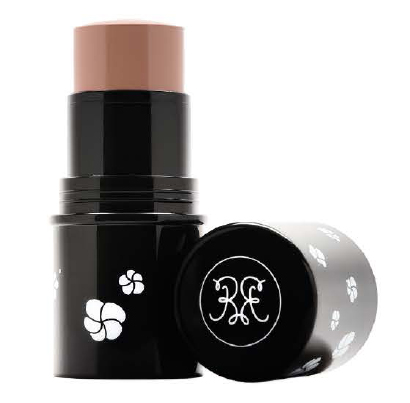 I haven't tried blush wand but I bet they are gorgeous products.
You can get this collection at zuneta.com. There is also a video available plus this weekend, they have a free  International shipping on orders over £30 with the code FREESHIP30