Rouge Bunny Rouge make nice lip products, including glosses – Lip Gloss Gleaming Temptations and Glassy Gloss Sweet Excesses  and, although I liked them both, the newest addition to the range – SWELL BLISS XXX Lip Plump is definitely my favourite!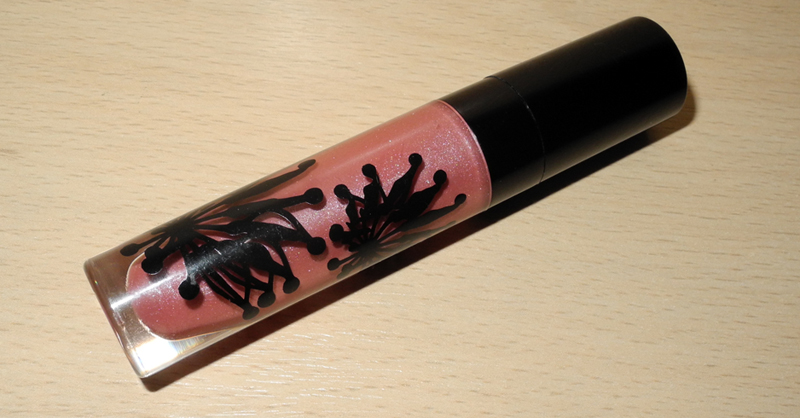 I love absolutely everything about this product actually:
It looks glossy and shiny when applied, the formula is hydrating, it contains Jojoba Wax, Olive Oil Extract and Vitamin E and feels lovely on the lips.  It smells  fresh and minty and tastes (don't ask) nicely, too.
But does it really volumizes/plumps the lips?  I think  it does make them  look slightly fuller with time, you do get the tingling and refreshing sensation, which I love in summer. But it's  not intense, burning or uncomfortable, as it can be with some  lip plumpers.
I personally really like the brush, as it allows the precise application.
And did I mention the pretty design?
The price is £20.32 for 5.5 ml