You don't see good matte eye shadows that often and good matte eye shadows for a reasonable price is almost impossible to find.
This is why these new Sleek V1 Brights Ultra Mattes and V2 Darks Ultra Mattes i-Divine Palettes look like a must-have to me.
I'm definitely interested in getting them both.
Each palette is only £7 and you get twelve  gorgeous shades to play with
Bright and colourful palette for those who are not afraid to make a statement..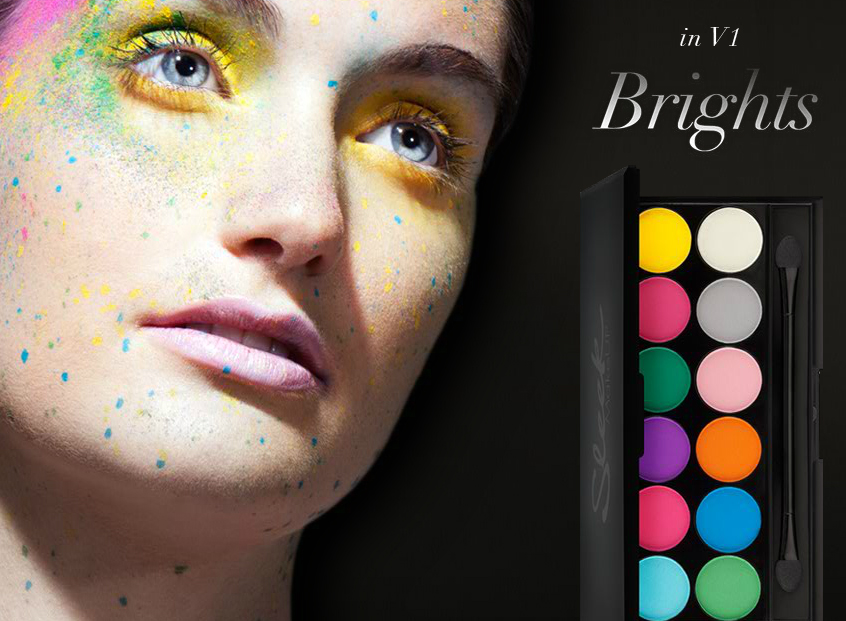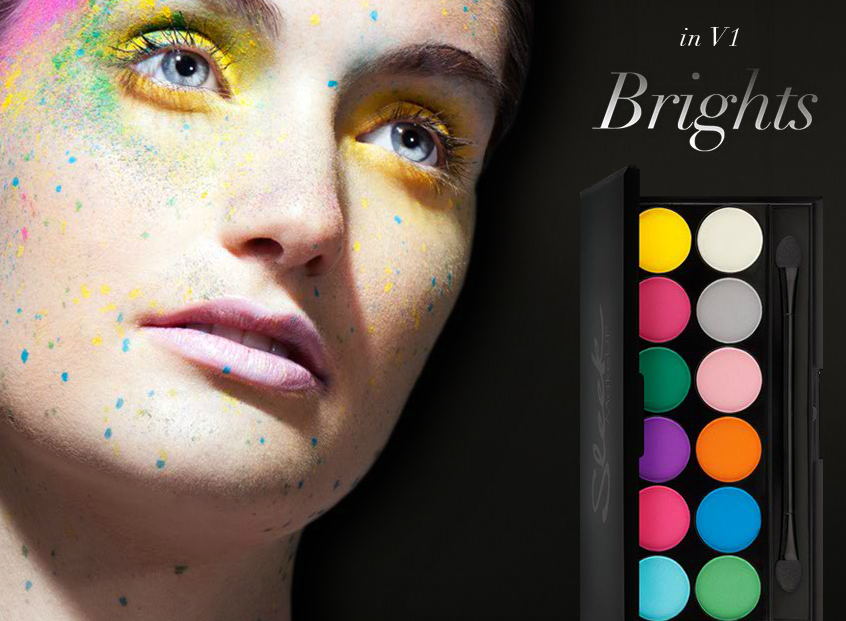 And a palette with classic nudes and dark shades.
Seriously, I need them both!