Here are three new beauty releases for the cheeks that caught my  attention.
Bobbi Brown Brightening Brick, $46 from Neiman Marcus and £34 from Harrods.
Exactly the kind of product we need after winter. It adds colour and luminosity to the skin, according to the brand it has "a the warmth of a bronzer and the soft flush of a blush with a gorgeous, subtle glow."
Available in six shades:  Pastel Pink, Pink,  Coral, Cranberry, Tawny and  Pastel Peach.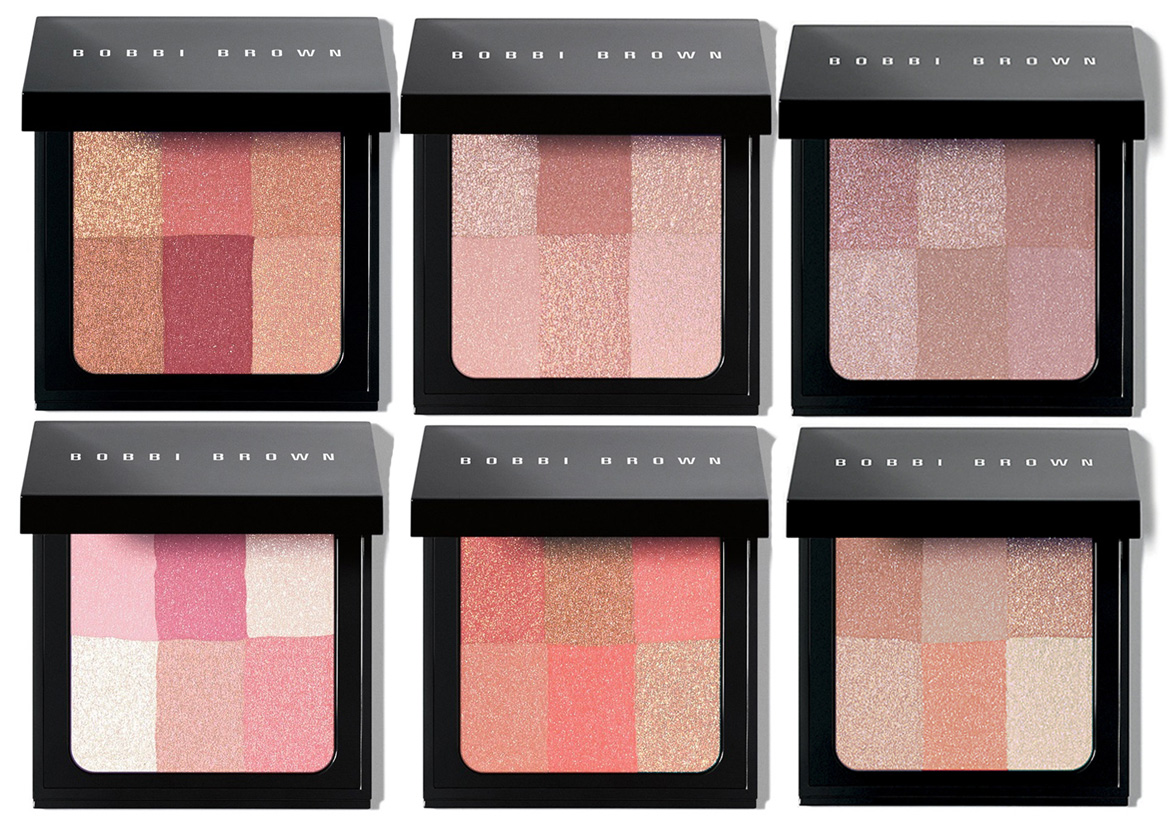 Max Factor Creme Puff Blush, £8.99 from Boots and Superdrug
"Lightweight, baked formula contains finely milled, multi-tonal pigments that blend evenly, enhancing individual skin tones, for a truly natural, polished skin finish."
Comes in six shades:
Lovely Pink,Use this shade for a hint of pink on fair skin
Nude Mauve,  Neutral tones for blushing or contouring on fair – medium skin tones
Seductive Pink, A great mid toned rosy pink that will work well on most skin tones
Lavish Mauve Fair, A great mid toned berry shade for skin with cool undertones
Alluring Rose, A shade with hints of gold colour; beautiful on warmer or tanned skin
Gorgeous Berries,  Provides a good pop of colour so works really well on darker skin tones

Too Faced Cocoa Contour Kit, $40 from Sephora.
0.17 oz Highlighter shade in Light Cocoa
2 x 0.17 oz Sculpting shade in Medium Cocoa, Dark Cocoa
 0.17 oz Contouring shade in Pop of Light
 Contour Buki Brush
Signature Glamour Guide
Too Faced make great bronzers and blushes, so this palette should be awesome.