Here is a preview of two Spring 2015 nail polish collections, it is all about pastel and ethereal pinks, yellows, greens and blues.
 butter LONDON High Tea
I love how the brand describes this collection: "The High Tea collection sits classic couture and rocker chic side-by-side with a twist, flaunting an intoxicating blend of bold pastels and bright crèmes to create a fresh palette for spring". There are 6 shades to choose from: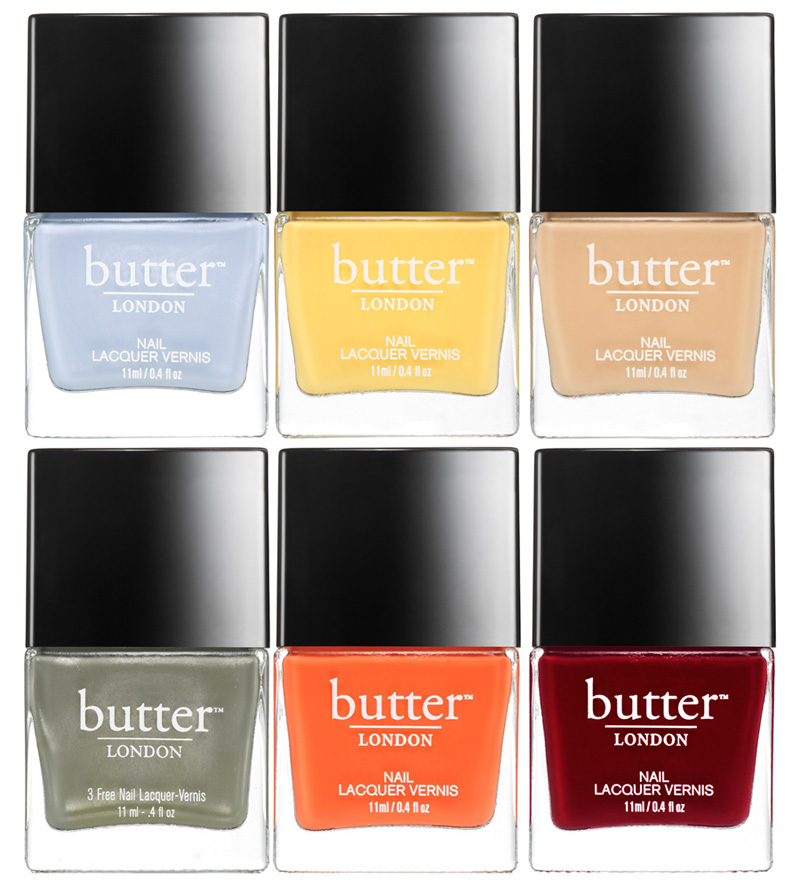 Ruby Murray, Opaque, deep berry creme.
High Tea, Opaque, nude creme.
Sloane Ranger,  Olive, khaki creme nail lacquer infused with silver shimmer.
Cheers! Opaque, marigold yellow creme
Kip, Opaque, skycloud shimmer.
Tiddly, Opaque, melon creme
My personal favourite is Ruby Murray, of course. It is already available from here. There is also a High Tea cosmetics collection.
As for Zoya, their Spring collection is called Delight. There are six nail polishes, three with cream finish and three shimmers.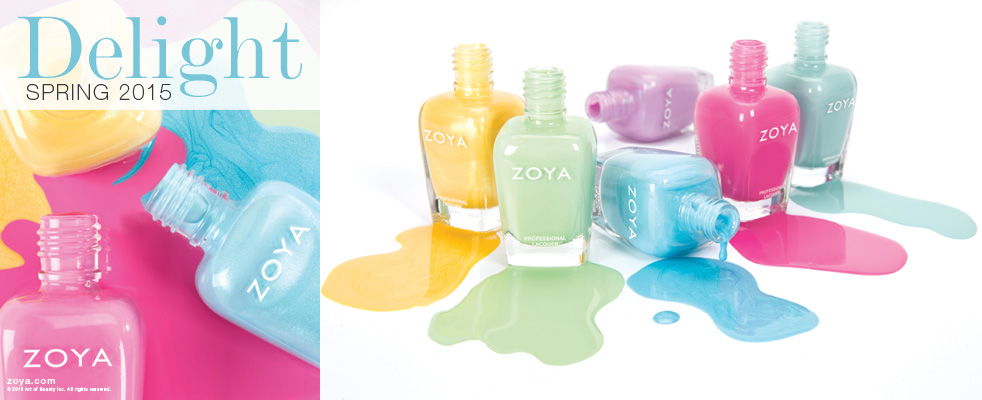 Eden, a classic spring flower pink in a glossy cream finish
Leslie, a soft spring lavender metallic with an energizing turquoise flash.
Rayne,  a dewy, spring blue metallic with an energizing turquoise metallic flash.
Lillian, a faded aquamarine with a glossy cream finish
Tiana, a pistachio gelato green in a glossy cream finish
Daisy, as a refreshing lemon merengue yellow metallic with an energizing turquoise metallic flash.
What shades will you be rocking this Spring?