Tag: Acca Kappa toothbrush
Oral hygiene is crucial for me, and I always try to take a good care of my teeth. And one of my latest discoveries are these Acca Kappa brushes, they were recommended to me, and I've been suing them ever since.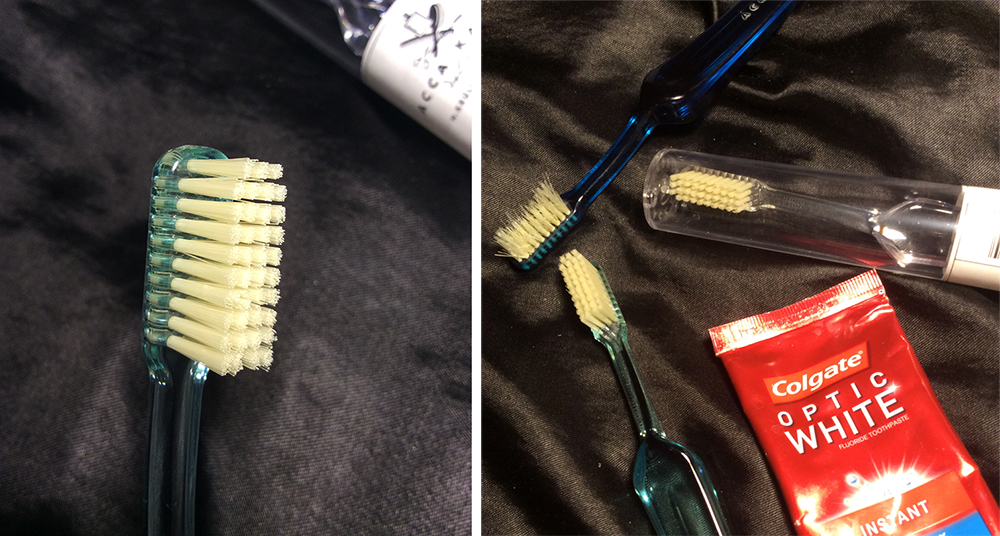 There are a few different collections but I have bought three shades from the  Lympio Collection: Aquamarine, Ice Blue, Turquoise, and they were soft, medium and hard. There is also Ocean Blue (not featured) colour but I just wanted to get those three to figure which one I'd like the most.
And the answer is