Tag: ArtDeco Mystic Forest
ArtDeco's Mystical Forest collection is all about the hot burgundy, crimson, berry and purple shades for eyes, lips and nails.  There are tonnes of products to choose from so there is something for everyone. And how cool is the beauty box?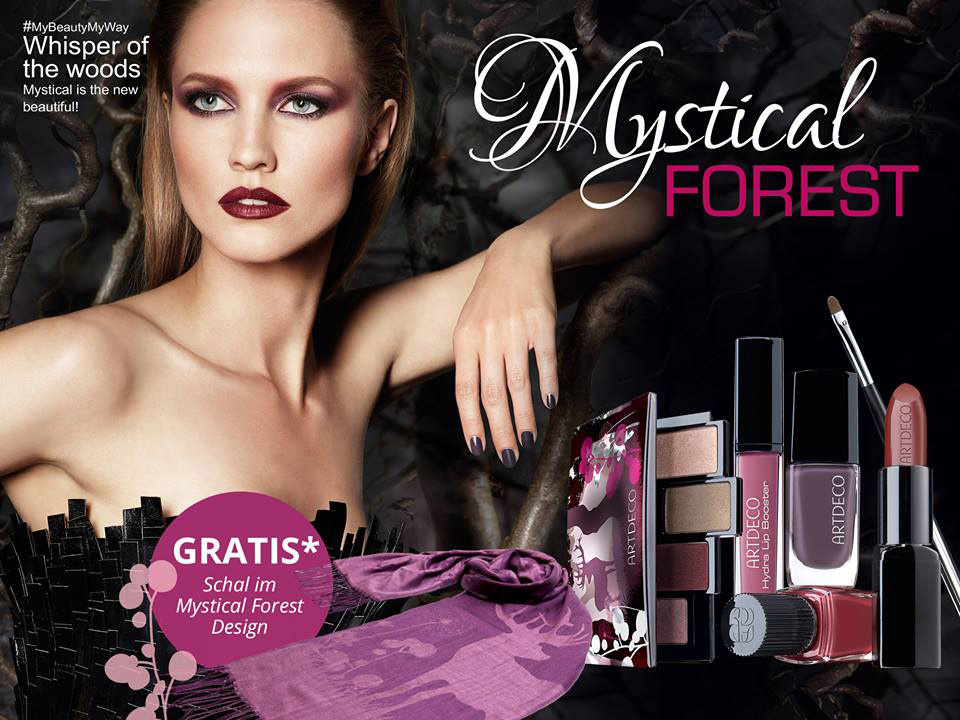 Eyes
Soft Kajal Liner
12 – dimgray and 56 – woodgrained
Soft Eye Liner Waterproof
Eye Designer Refill
83 – mountain ash
236 – glam gorgeous aubergine
Beauty Box in Mystic Forest. How gorgeous are the purple and pink shades?
Blusher
Eyeshadows: 215 – mountain rose, 91A – forest flower, 89A –