Tag: best face cream for men
Based on the conversations that I have with different women, I can tell that a lot of you are trying your best to get your other half into grooming/skincare etc.
Luckily my brother is very into those kind of things so I can always share his feedback.
He would  often tell me to get him a new cream or cleanser, or a particular shampoo. And, he doesn't  get annoyed when ask him for the feedback. Hope he doesn't mind that I am sharing it here.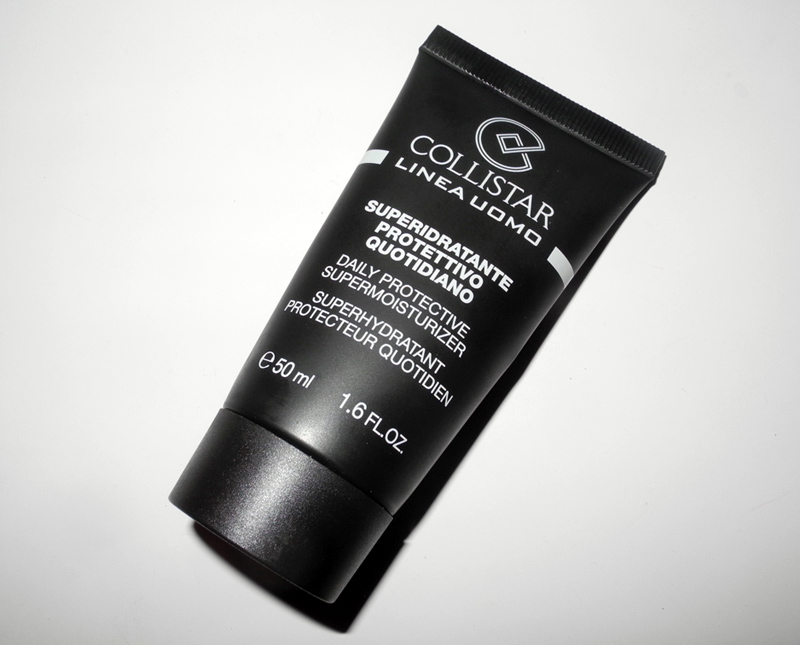 And it looks like that he found his HG  face moisturizer.
He is on his second tube now, and doesn't plan to stop using it any time soon!
Besides the fact, that he
Remember my post about ArtDeco Cream Rouge For Cheeks and Lips? Well, I did pick up one of those last week, so stay tuned for a detailed review.
I really loved pretty much all of them, but decided to get 17 Creamy Mauve, as it is exactly the kinda shade that I wanted.  So, if you want an affordable 2-in-1 cream product – this is a good one to take a look at.
I was also on a mission to pick up Collistar's Daily Protective Supermoisturizer, as my brother loved it so much that he now refuses to use anything else!
Collistar is not that