Today I want to tell you about a very famous product –  my first Tom Ford lipstick. I don't know what took me so long to get one but I did it finally. I've bought it for my Birthday this month.
I've chosen a shade called Bruised Plum which is absolutely gorgeous.
Sasha Luss at Prada show
So what is so special about this product? Is it worth the hight price tag £36/$49?
Of course, the first thing that I have to mention is the amazing packaging, a heavy and luxurious almost black case with gold details and a TF logo on top. It is simple, elegant and chic, timeless classic. Speaking of classic, Tom Ford Lip Color has that vanilla scent, which I personally associate with lipsticks.
What about the lipstick itself? I am extremely pleased with the colour that I've chosen, Bruised Plum  is a beautiful cool toned plum. Here is how it looks like compared with Clarins Joli Rouge Lipstick in 738 Royal Plum and
Today I want to tell you about one of my favourite lipsticks ever – Clarins' Joli Rouge Lipstick in 738 Royal Plum.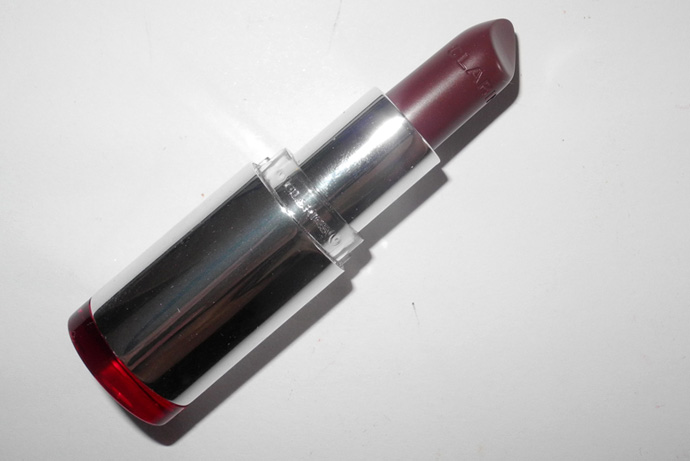 I really love Clarins lip products and this one is not an exception. This lipstick, in the hottest shade of AW, goes on smoothly and feels nice on the lips. The formula is lovely, it is non-drying  at all.
Royal Plum  has a satin finish and a beautiful coverage, it looks great even with one layer, just make sure you apply it evenly. By the