Tag: best tools for pedicure
A good beauty tool can do wonders. I am a big believer that one should get the best quality (usually the most expensive) brushes/tweezers/manicure & pedicure tools one can afford. It's like cheap and ineffective eye lush curlers vs the shu's.
I don't understand why I did not get  Tweezerman  callus smoother earlier. Maybe it's because I had about five different options in my bathroom, non of which delivered. But it seemed excessive to buy yet another one. But I am so happy I have finally bought a good tool!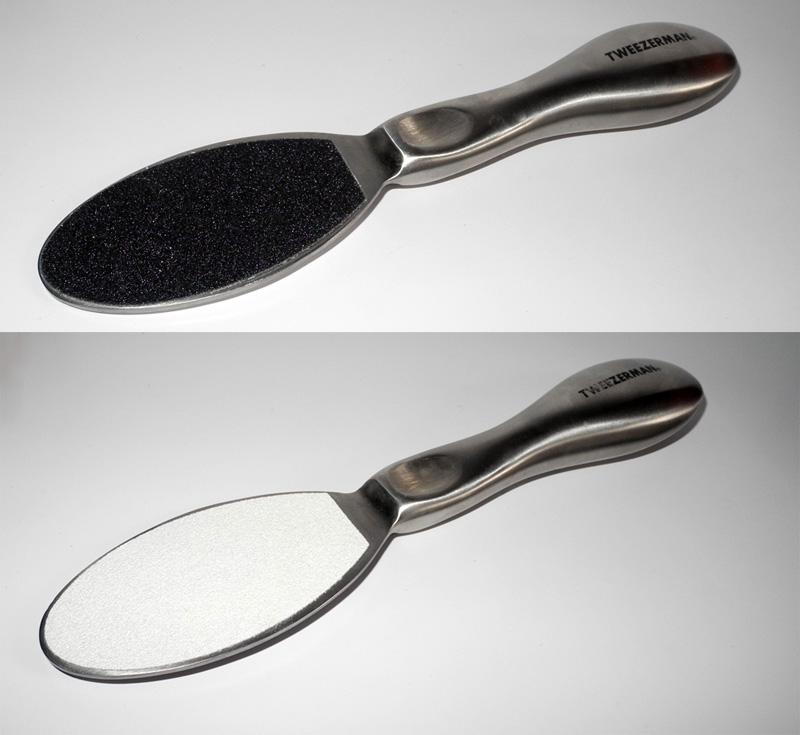 In all honesty, Tweezerman Spa Callus Smoother  = the