Tag: blackberry Eau de Toilette
I love such things as scents and music, as they help to evoke memories, and it's almost like you can feel the same emotions and "re-live" certain events that happened in your life… It is one of my favourite thing, ever.
This is why I treasure my Yves Rocher Mure Sauvage Eau de Toilette so much. I have got it as a Birthday present from a very dear girlfriend five or even six years ago, and I still have my bottle. Now they have a different design.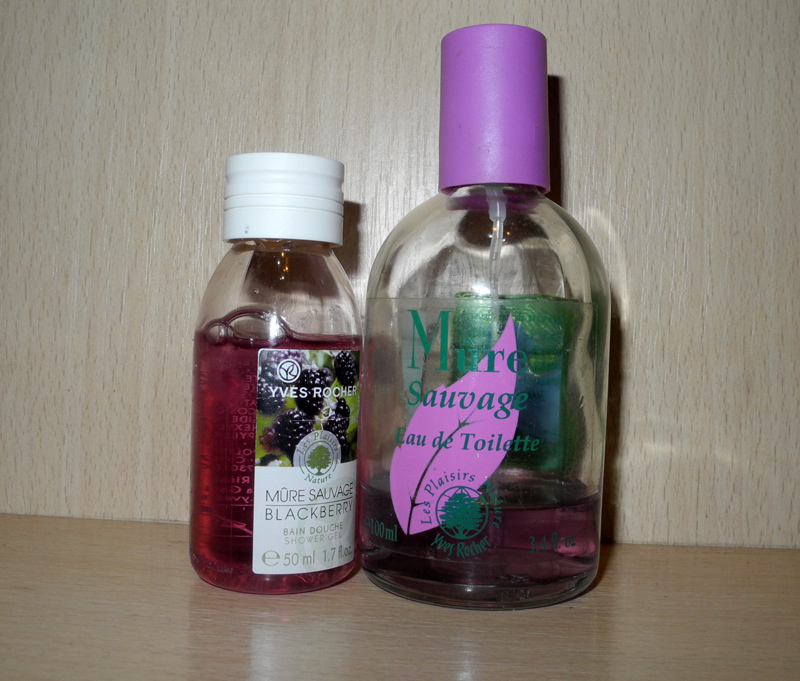 This fragrance is, obviously, nothing complicated or long-lasting, but that doesn't matter. It makes me smile whenever I wear it. Plus I