I love blush! This may be the most exciting makeup product for me, my beauty life was forever changed when I discovered it  and I never looked back.
It seems like I always have blushers on my wish list, so here are top four that I plan to get at some point in the near future. I could also add Illamasqua's Velvet Blusher in Peaked and theBalm's Long-Wearing Powder Staining Blush, too.
So, let's take a look at my wish list, shall we?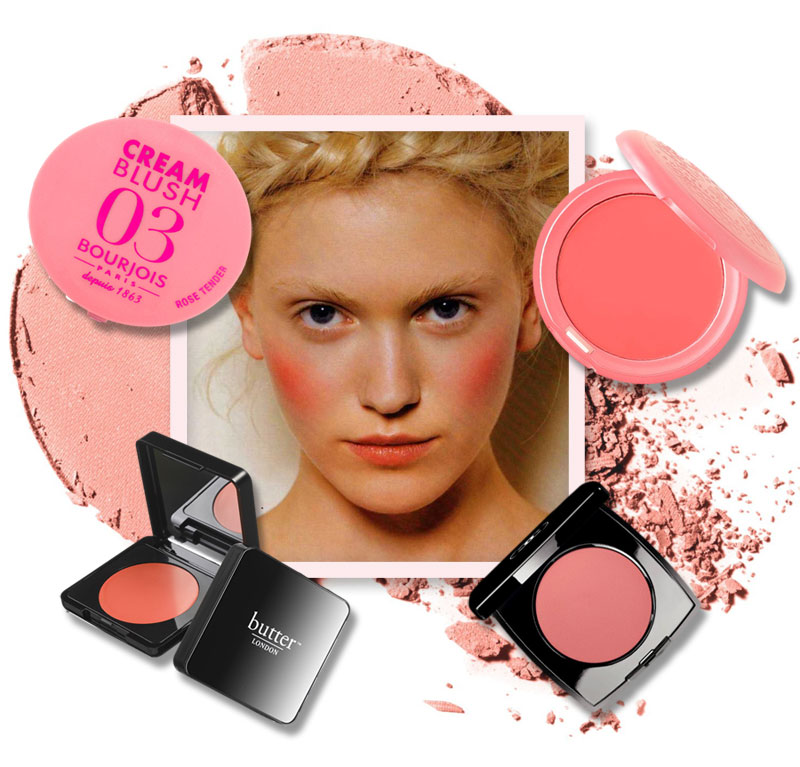 Boujois Cream Blush in 3 Rose Tender
I can't believe that I still haven't got a Bourjois blusher. I think I'd go for the shade No3 (other shades). That's a great thing that high street brands are now releasing cream blushers, too. I hope these are as good, as my favourites from Max Factor.
Stila Convertible Colour
Convertible Colors  been