Tag: Blushing Bride blush
When a beauty product gets a cult status and make-up artist & beauty lovers rave about it – it's a sign that one has to get that product, too.
You all know by now that I love my cream/liquid/stain/gel blushers ( is my latest wish list) and I don't even remember when was the last time I've bought a powder blush. About two years ago, I think (It was Sleek, LE)?! But I just had to get Tarte's Amazonian Clay Blush ($26 from Sephora)
It was very easy to choose a shade, as I knew straight away that I wanted Blushing Bride, which is described as plummy rose.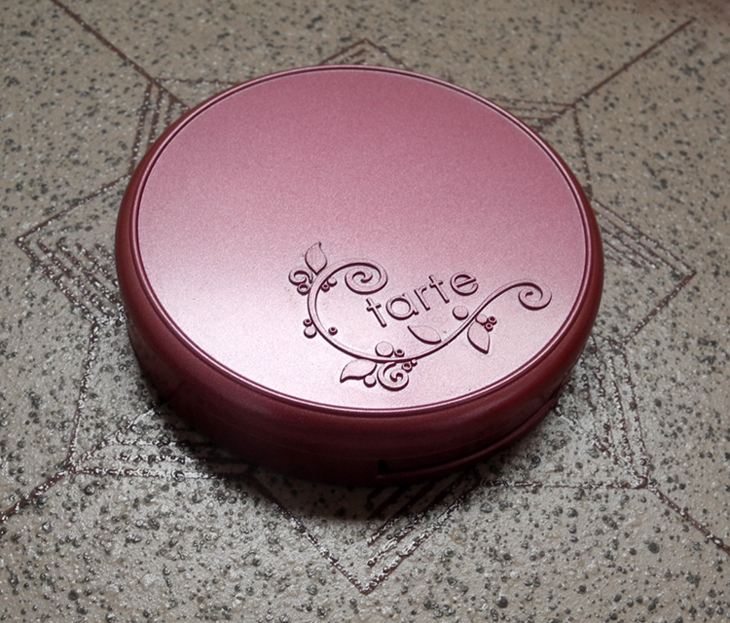 I love the fact that the packaging is the same shade, as the blush itself, very useful, especially when you have a lot of blushes from the same line.
And here is a close up of my beauty. As you can see it's a pretty plummy shade with golden shimmer. Luckily, the shimmer is delicate and you don't get it all over the face.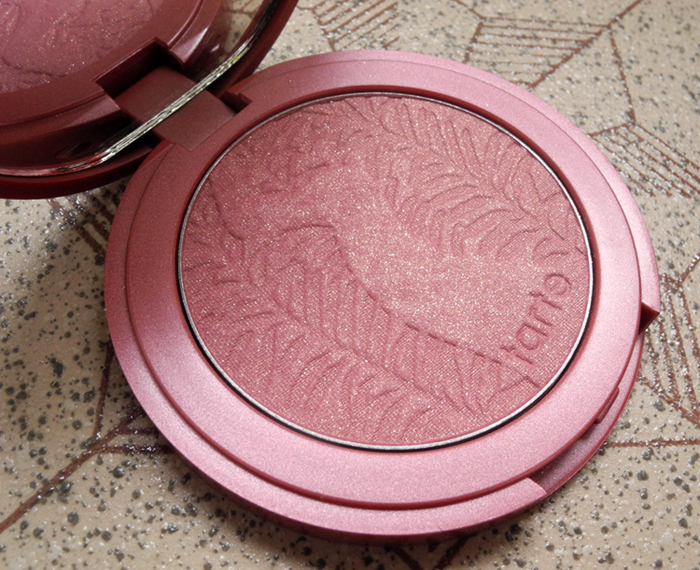 So what is my impression?
I am actually