Tag: Bobbi Brown raw sugar
Here is the newest makeup collection from Bobbi Brown for summer 2014, which, according to the brand was inspired by the the warm hues of raw sugar crystals. It's all about the shimmering and matte textures of sugary nudes and bronzed, sun-kissed skin.
Let's take a look…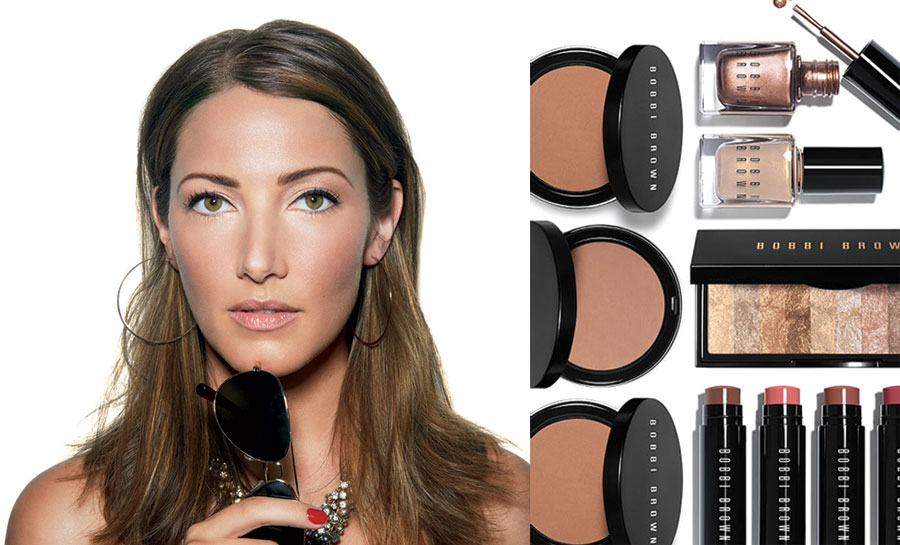 The products are:
Raw Sugar Shimmer Brick Eye Palette, £ 35
Ten shimmering shades for eyes in beachy bronzes and warm sugar tones.
Tinted Lip Balm, £15
Barely-there balm offers long-lasting moisture and sheer colour. Available in Pink Raspberry, Brown, Pink Popsicleand Hazelnut.
There are also two bronzers: