I am gonna be honest, it has been a while  since I've bought makeup just because I wanted to, and not because I ran out of a certain product and needed a replacement.  I see information about the  new launches every single day, and I have more than enough already, so it's  rare that I get that I-can't-be-without-this-product kind of feeling.  But I was really excited about the Victoria Beckham Beauty line. 
I have more details about the range here.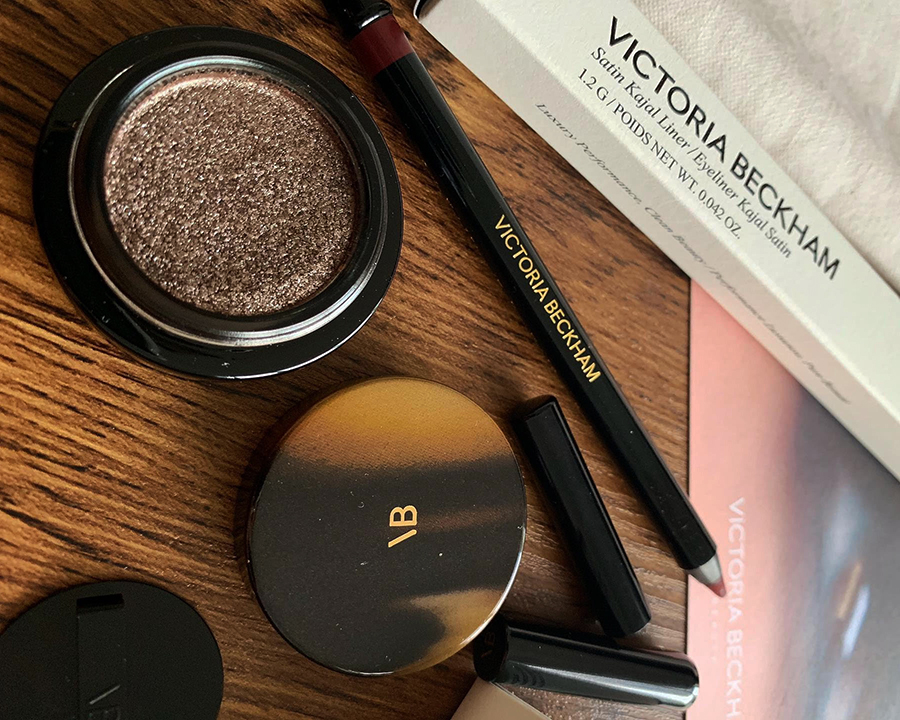 As I've already shared over at my Insta, I've picked up 2 out of 3 items because the third item (eye shadows palette) was out of stock in the shade I wanted, and I've placed my order the day the line came out.
So what about the products?
As you would expect,