Tag: Cate Blanchett makeup
What do you think Lisa Eldridge, Charlotte Tilbury, Diane Kendall and Tom Pecheux have in common? Well, besides being the World's Top Make-Up Artists? They all assisted the same person, a legend, I would say.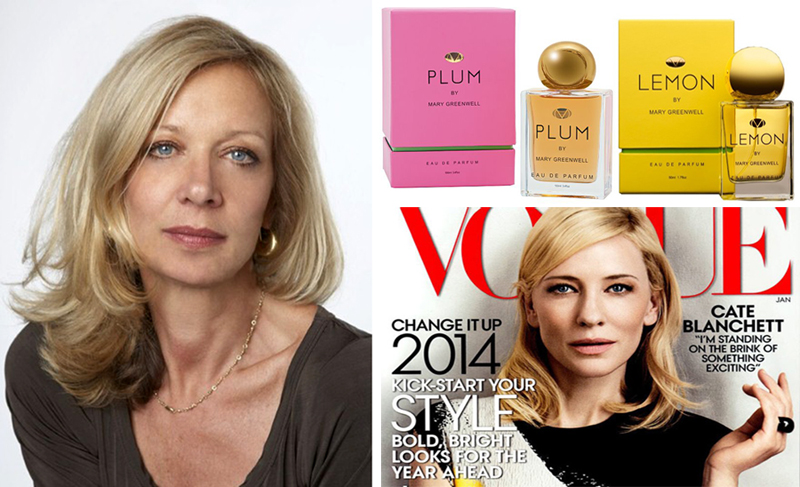 MUA to all the supermodels and Princess Diana? Favourite MUA of Cate Blancett, who always looks prefect?!  I could go on, and on about all the Mary Greenwell's accomplishments. But why don't you listen to her story told by herself.
This video is priceless, and you simply must watch it, not only if you like makeup, but also if