What do you think Lisa Eldridge, Charlotte Tilbury, Diane Kendall and Tom Pecheux have in common? Well, besides being the World's Top Make-Up Artists? They all assisted the same person, a legend, I would say.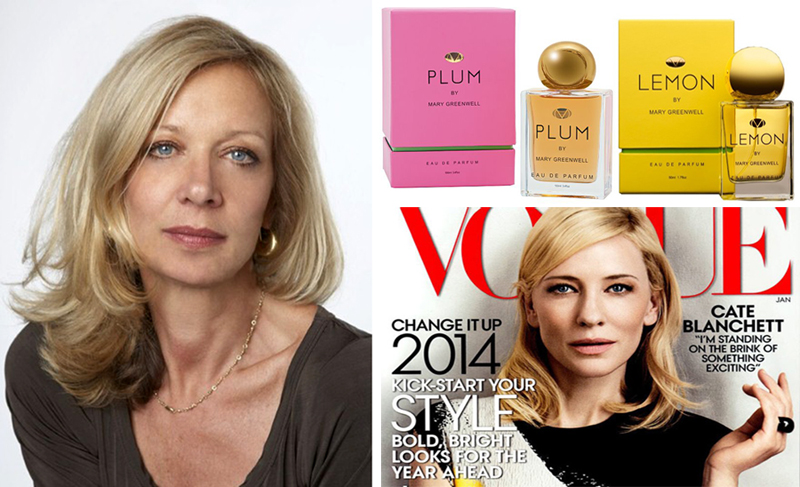 MUA to all the supermodels and Princess Diana? Favourite MUA of Cate Blancett, who always looks prefect?!  I could go on, and on about all the Mary Greenwell's accomplishments. But why don't you listen to her story told by herself.
This video is priceless, and you simply must watch it, not only if you like makeup, but also if you are interested in culture, and how the beauty, and not only, atmosphere was like back in the days.
In the first part Mary tells us her story, which I found truly fascinating. And once again, it proved that you can get great results only by working hard, and often by sacrificing other things, unfortunately.
In the second part Mary shares about her perfume line and her favourite products, both makeup and skincare.
I would really love to thank Sali Hughes for uploading those, make sure you subscribe to her channel, as she has a lot of  other great videos.
I would also highly recommend you searching for Mary's makeup videos on YouTube, her technique is amazing 😉