Have you seen the Gossip Girl 4 Official Trailer? I've seen so many lovely photos already, can't wait for the season to start! I love it because of the style first of all 🙂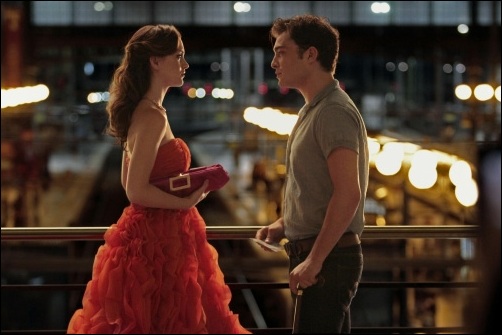 As you know, every month I blog about women that inspire me. This month please meet my girl crush – Leighton Meester.
I  LOVE this girl! And not only her but also Blair Waldorf from Gossip Girl. She and Chuck are the reason why I watch the show (and I know that I am not alone here). But it would be better for me not to continue, lol. I can be easily carried away telling you how much I love this couple.
I guess no matter how old we are we all, well, almost all (I am talking about females here) have  some kind of a crush. Some love Twilight, some Carrie and Big, some  Potter and I love Chuck and Blair! Ok, enough of it…
Back to Leighton/Blair, Did I tell you how much I love them both?!Did I ?
It was so hard to choose the photos for the post because I have hundreds ( yes, I am serious). I save them for makeup and style inspiration!
This is probably my favourite photo of Leighton.
She looks amazing with the cat eyes
Love the wavy hair and the makeup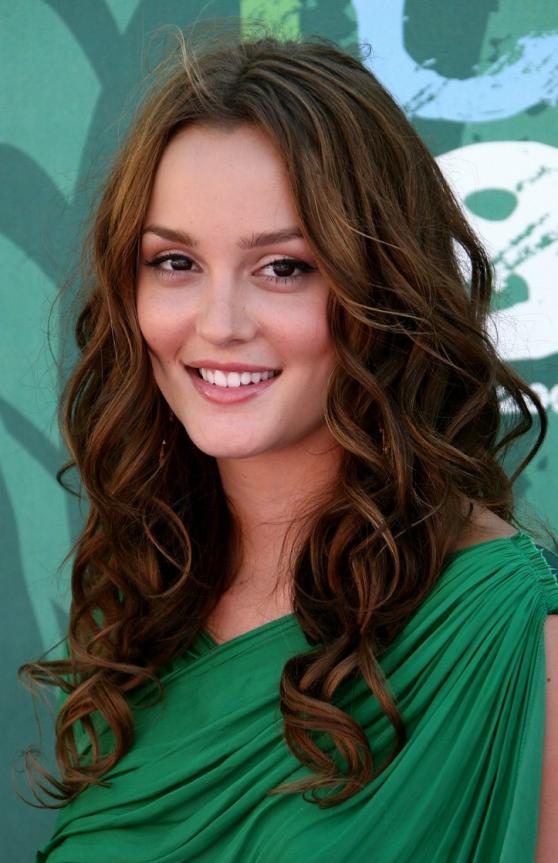 Blair is amazing, one of my fav characters ever
Leighton looks gorgeous and it seems that she can pull off every kind of colour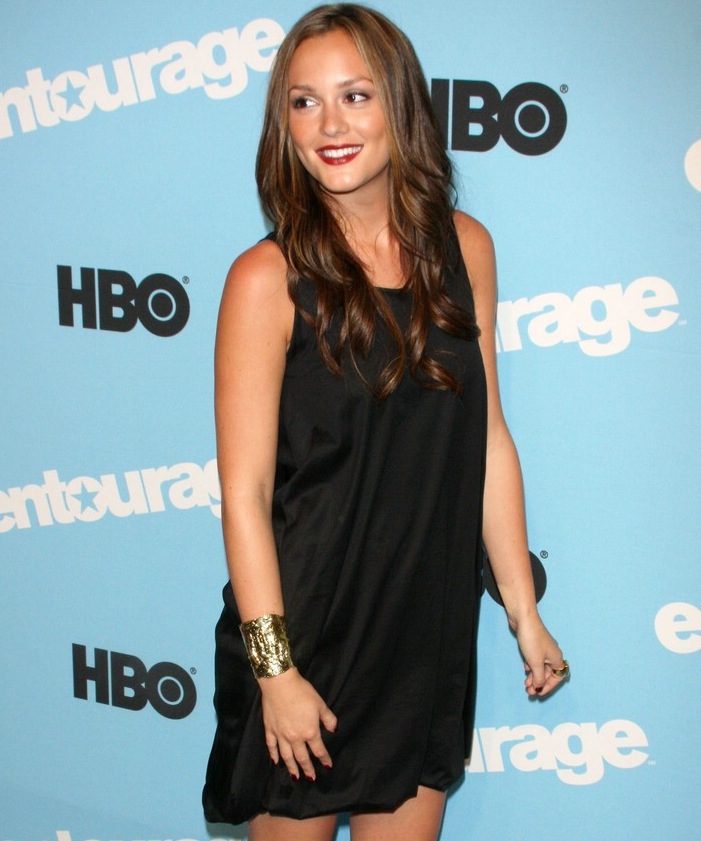 Beautiful Blondie
So elegant, love the style
And.. I just can't help myself! I must post some Chuck and Blair photos, right?