Tag: Cream Rouge For Cheeks and Lips
I have no idea how it happened,  but somehow I've missed the fact that ArtDeco released cream 2-in-1 blushers and lip products.
The brand describes them as cream-to-powder compacts with a silky, wax and oil based, texture with great pigmentation. Free of fragrances, parabens, talc and silicon.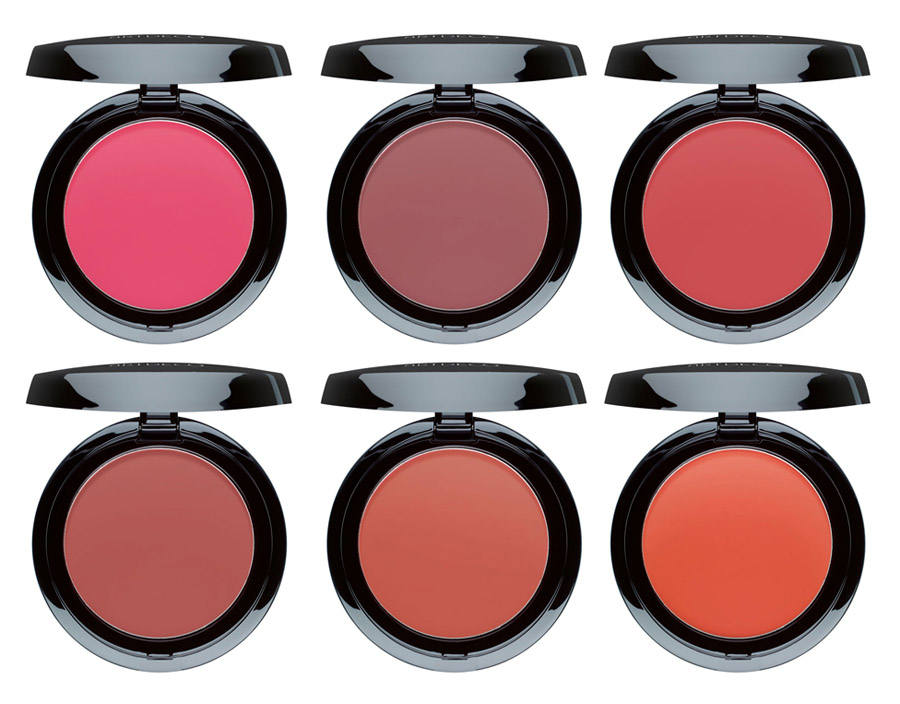 I personally rate ArtDeco products highly and have to