Tag: Dior eye shadow palettes
Just quick heads up –  the new Dior quints are already available from Nordstrom for $60.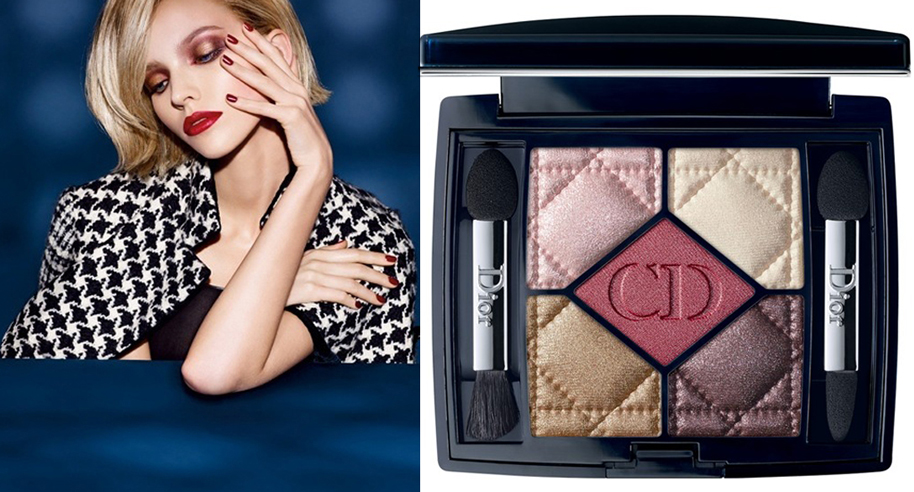 So far you can buy five new palettes, including the gorgeous and talked about  Trafalgar 876, which was used for the AW makeup campaign with Sasha Luss.  I personally will definitely take a look at it when it's available from my local Dior counter.
The other four