Tag: fall 2009 makeup collections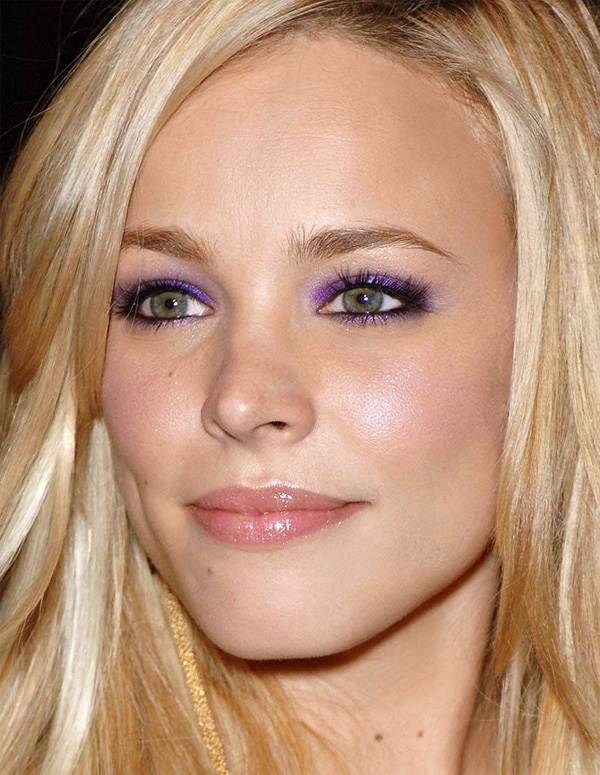 Looks like that Purple is the new black this autumn! So I wanted to find a great purple look. I just loved this one created by Troy Jensen for Rachel McAdams.  Do you want to create it yourself? He used Lilac Sky by Yves Saint Laurent.
What Fall Collections can you check out to get purple eye shadows or eye liners and create such look yourself?  I am here to help you! Let's start:
Collection includes:
Barbie Loves Stila Lip Glaze(see the image above) $ 22 in
Sugar Lips
XOXO
Pucker Up
is already available here
Barbie Loves Stila Lip Enamel, $32
Happiness
Tickled Pink
Joy
Barbie Loves Stila Stay All Day Waterproof Liquid Liner, $20
Barbie Loves Stila Smudge Pot, $20 bright blue with blue shimmer
Barbie Loves Stila All Dolled Up Palette, $28 includes 4 pieces each has 3 colors.
Check out the images