I don't usually write such kind of posts. But why not writing one now? Here are some of my favourite products of 2009. Some of them I've been using almost ever day. I did not write my favourite products in all categories but only in some. So here is my list and I'd love to read yours. If you wrote a list on your blog you are welcome to post the  link in the comments 😉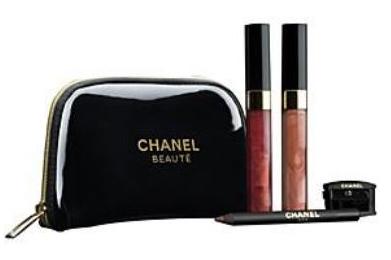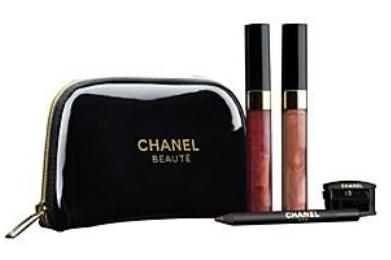 Lips
Lip gloss Chanel Glossimers
Eyes
Eyeliner –  Le Crayon Khol by Lancome
Eye Shadows – Artdeco
Mascara – DiorShow Unlimited by Dior
Face
Powder blush– Chanel Joues Contraste*
What is written
Many women suffer from problems areas, especially around the back of the thighs, hips and bottom – no matter what shape they are. At Garnier we have applied our expertise in natural technology and experience in skin care, to create a range of products to help target these areas and leave skin feeling great.
Is this range right for me?
Yes:
If you have problem areas that need targeted help.
If you need extra help around the back of the thighs, hips and bottom.
If you want to bare more leg with pride and need a helping hand for more toned looking skin.
Garnier BodyTonic
An expert range to target stubborn areas. Three different formulas enriched with natural ingredients, to help target each body need effectively.
Moisturising and Firming Lotion.
Enriched with Citrus Extract and Caffeine, it helps make your skin feel firmer instantly whilst giving 24 hour moisturisation. The non-greasy formula is a revitalising cocktail for the skin.
What do I think: