Tag: Guerlain Petrouchka palette
I have already posted about some of the amazing lip products that are coming out for AW (part 2 on the way, so stay tuned). And here is a sneak preview of the new palettes that will be released for holidays.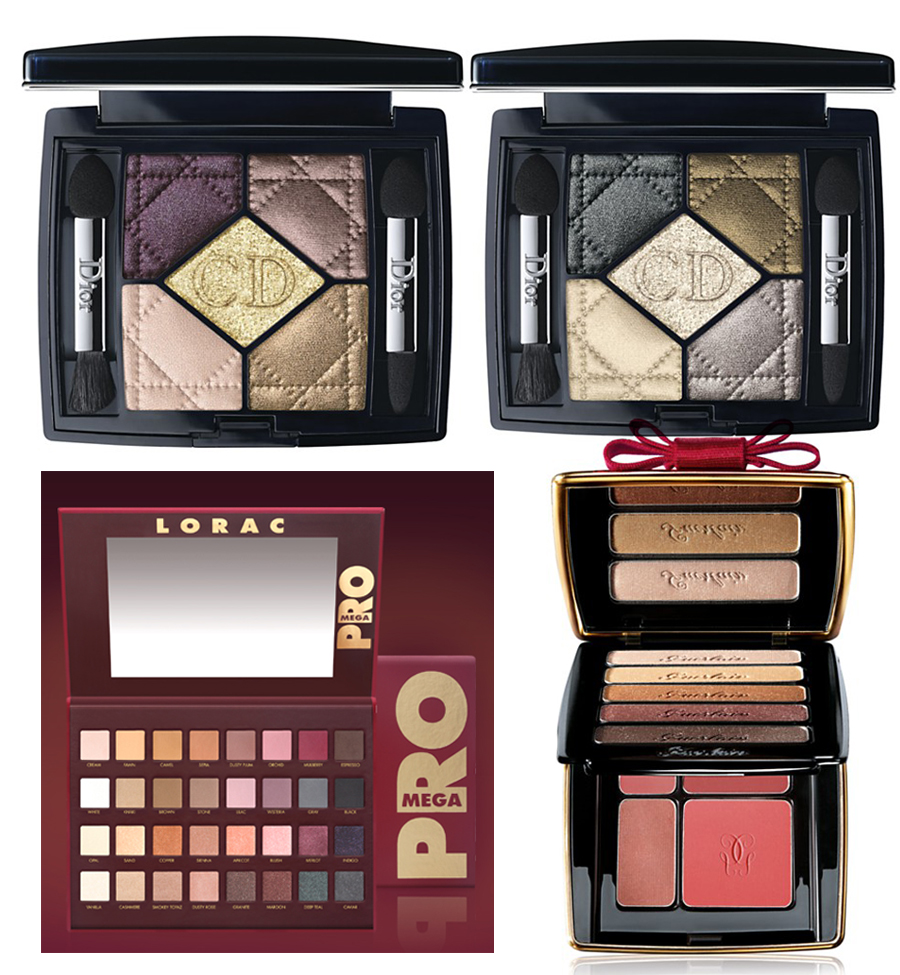 I am personally very excited about the LORAC Mega PRO palette with 24 matte and shimmer shades. It will be out on the 7th October and will retail for $59 from Ulta and LORAC.
It's been forever since I've bought a big palette, so maybe it's time to do it! [I have stopped buying them since I never use those anyway, and they just gather dust and I've been trying to de-clutter my place, too. And some palettes are bulky, and do take a lot of space]. Maybe this palette will change the situation.
Now, what about the other items?
You can