Tag: Heat Protect Spray Review
I don't really style my hair… Some of you probably are thinking "WHAT?!" now, but it's true. (Don't worry, I am working on my hair routine now and when I figure out what's best for me  – will definitely share) . I don't use a hair dryer unless I really need to, as well.
But several months ago I've decided to buy a curling wand (should really write about it) so I thought that it would make sense to get a heat protect spray, too.
When I've asked for your recommendations on Twitter, a lot of people turned out to be fans  of GHD Style Heat Protect Spray, so I had to give it a go.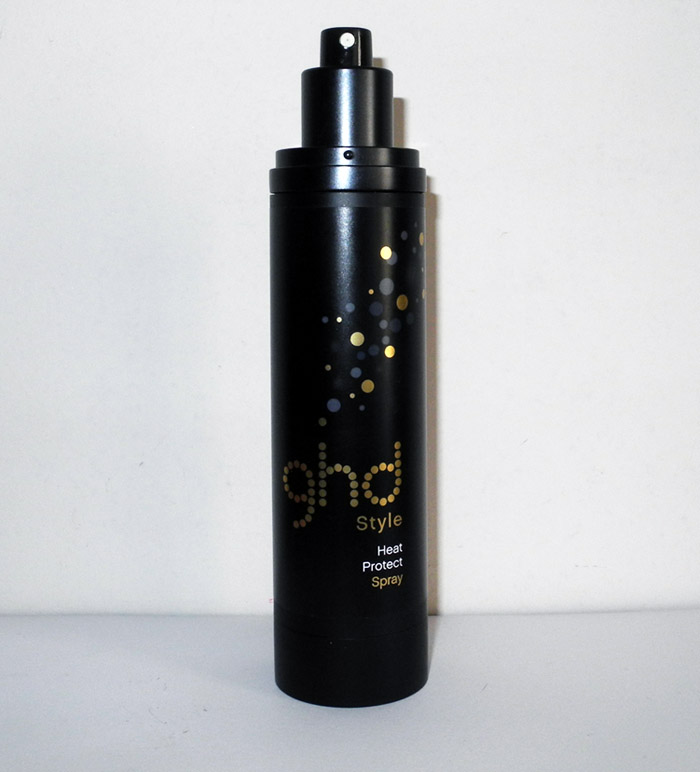 I have nothing to compare with one with but