A  while  ago beauty world was obsessed with Smith and Cult nail polishes, and I was not an exception. So a few months ago I've decided to try their mascara, as it looked and sounded promising. And the name is also so cool. Lash Dance? Yes, please!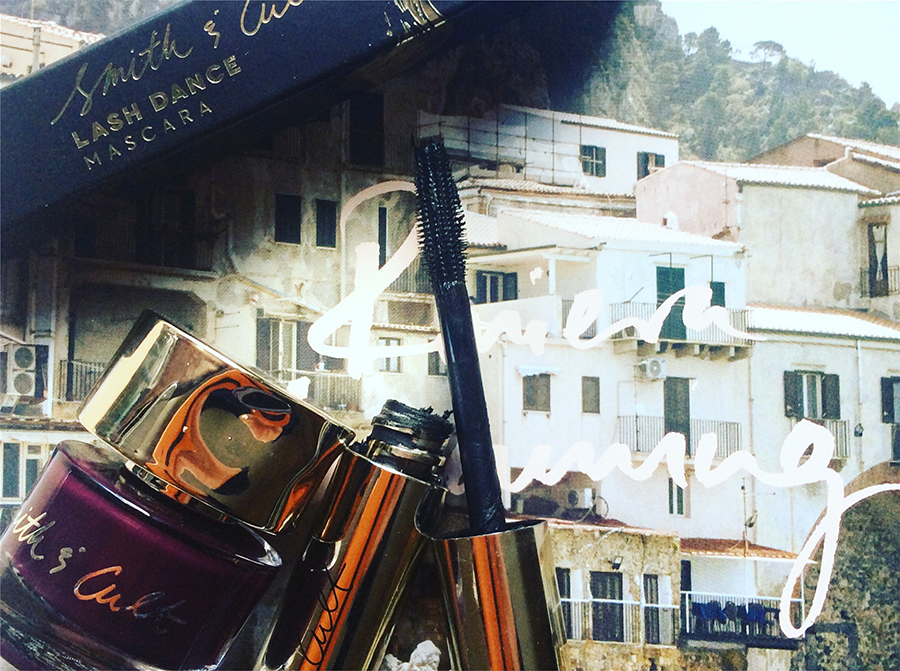 Just like with the nail varnish, I really loved the design of the mascara, the gold tube and the fronts are really cool.
And the performance is also just wow! I personally do not like  mascaras with natural looking effect, I want those va va voom voluminous  lashes. And this baby does exactly that. I find Lash Dance to be buildable and the silicone brush with short bristles
I'm not gonna lie, I am super jealous when I see girls with long, thick lashes…Unfortunately, it is not the case with mine. It could be worse, so I should not complain really.
But there are certain things I can do about it. I have never tried lash extensions for some reason and wearing false lashes every day is not an option, for me at least.
So here are the products that I use to get a make my lashes look decent:
First of all, I curl my lashes with shu uemura lash curlers, they open up the eyes and the curl lasts all day long. It is a great investment.
Then I use a lash primer, currently it's Urban Decay's Eyelash Primer Potion, it adds some length and volume without making the lashes look clumpy.
Next step is mascara – black Diorshow New Look or