Tag: Hourglass cream bronzer
You all know that I am a huge fan of cream products, and mentioned various cream blushers so many times. But what about bronzers?
Yes, cream bronzers! I have three variants to show you here: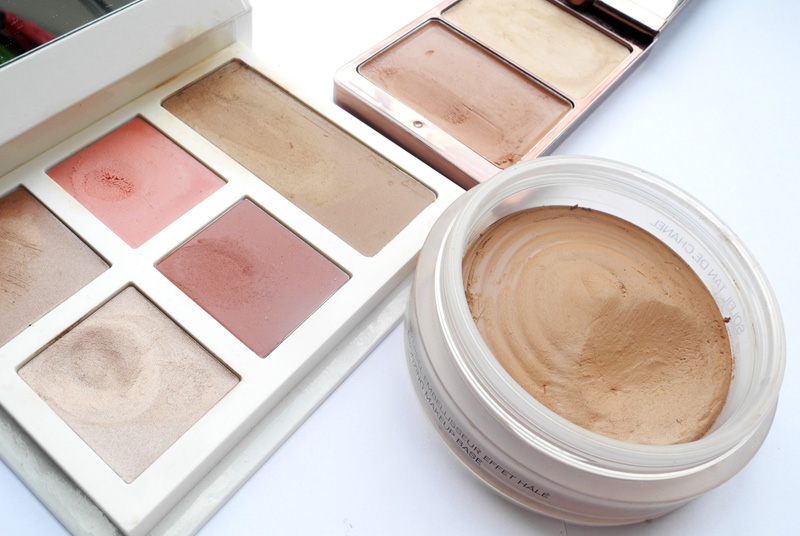 The most famous is definitely Soleil Tan de  Chanel  (review and swatches)
It is a cult classic for a reason, it is such a versatile product, it can be used as a base to warm up the complexion or as a regular bronzer to add some glow and definition to the face. The texture is light and the formula blends like a dream. I Highly recommend it, unless you very fair skin tone, this is the most orange-toned bronzer out of three.
You can buy this product from Selfridges  for £32 or Nordstrom for $48.
Sienna X Cream to Powder Bronzer with Illuminator (review and swatches)
This is an