Tag: Italian beauty brand
Based on the conversations that I have with different women, I can tell that a lot of you are trying your best to get your other half into grooming/skincare etc.
Luckily my brother is very into those kind of things so I can always share his feedback.
He would  often tell me to get him a new cream or cleanser, or a particular shampoo. And, he doesn't  get annoyed when ask him for the feedback. Hope he doesn't mind that I am sharing it here.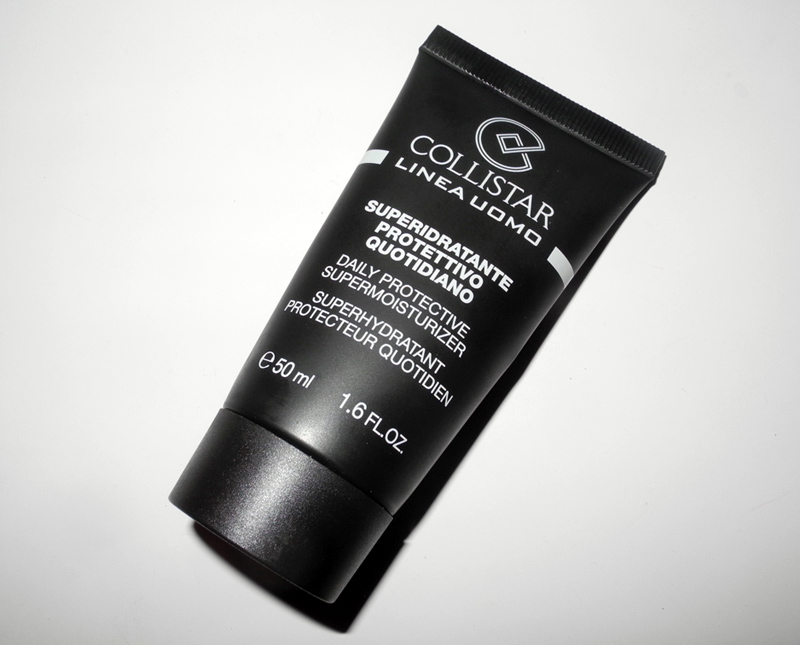 And it looks like that he found his HG  face moisturizer.
He is on his second tube now, and doesn't plan to stop using it any time soon!
Besides the fact, that he
Here is the promised review of the Collistar's Gloss Nail Lacquer Gel Effect. Although there are quite a few shades to choose from  – 571 Blu Grintosa instantly caught my attention and I knew that I had to get get.
And I am not disappointed.  It is a gorgeous blue colour which looks opaque and glossy with only one coat, and you can see it for yourself on the photo above (without a top coat).
I like the application and the formula, I only wish the