Tag: Laura Mercier summer
This season Laura Mercier brings out a collection inspired by hot summer in Ibiza with beautiful coral lip shades, metallic gel eye shadows and gorgeous skin illuminators.
Let's take a look…
Lips:
Crème Smooth Lip Color, $27
Paint Wash Liquid Lip, $28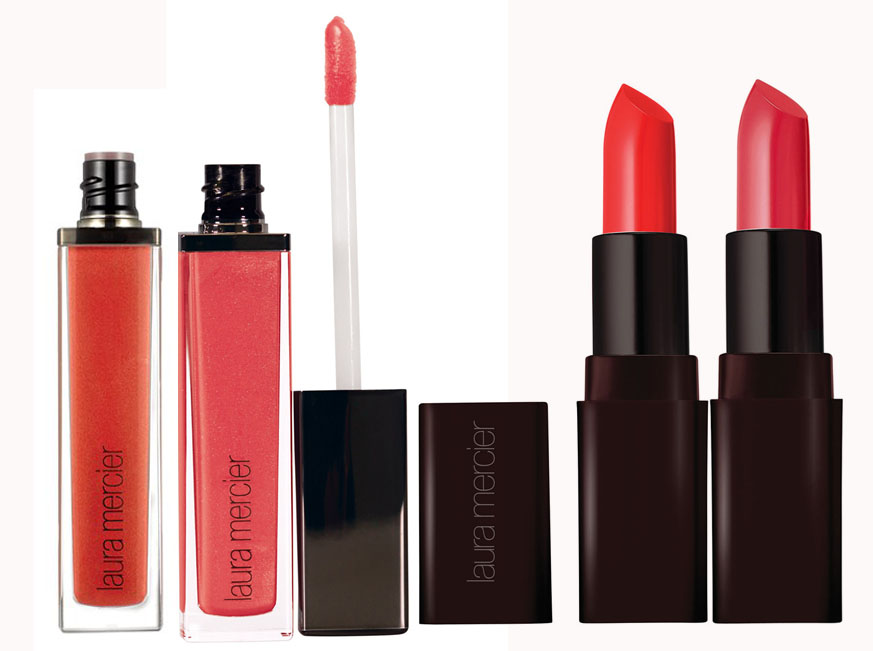 Eyes
Eye Glacé, $28. Glossy gel with
I am absolutely loving this new Laura Mercier Belle Nouveau makeup collection for summer 2012. It includes some very gorgeous pastel shades.
Although I don't really wear pastel shades myself, I'd love to play with these eye shadows, they look amazing.
Sheer Crème Eye Color, $22
Aqua Pastel
Grey Pastel
Mauve Pastel
The baby pink and bright pink glosses –  something I'd like to have, too.
Lip Glacé, $24
Camellia
Orange Tulip
Lotus Blossom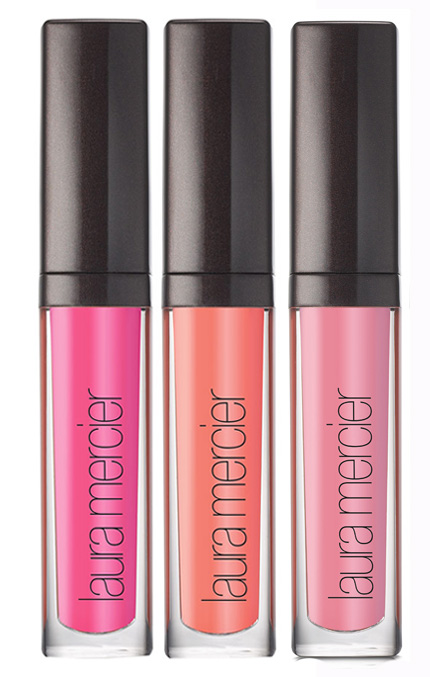 Crème Lip Color, $20