Tag: Lloyd Simmonds for YSL
Have you seen the new YSL Couture Palettes? (There is one in their summer collection, too) These are the new brand's quints.
The shades are: 1 Tuxedo, 2 Fauves, 3 Afrique, 4 Saharienne,  5 Surrealiste, 6 Rive Gauche, 7 Parisienne (my favourite), 8 Avant Garde, 9 Baby Doll Nude, 10  Lumieres Majorelle, 11 Ballets Russes.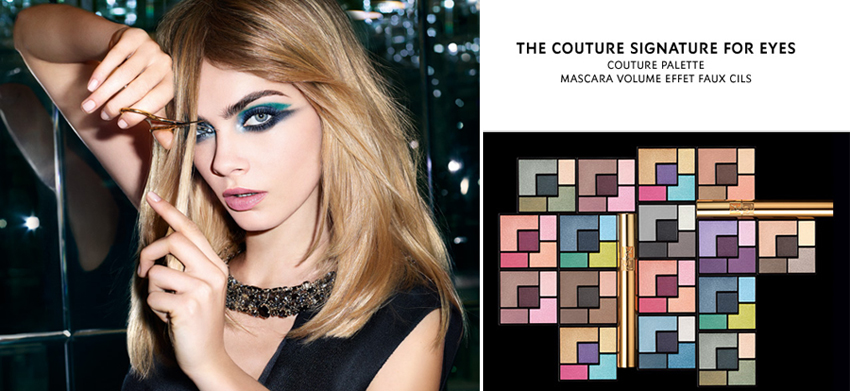 Everything about these palettes was inspired by the "Mondrian" dresses created by Mr. Saint Laurent. Here is how the brand describes this new release: "Eyes like a work of art: Art of colors, Art of combinations, A design as a piece of art."
The