Tag: L'Oreal 100 Mezzo Pink
I've wanted to try L'Oréal Paris Color Riche Extraordinaire for some time but just couldn't decide which shade one to get. That was until I saw 100 Mezzo Pink.
You know me, and my love for light milky pink shimmering lip products, they are my version of nude.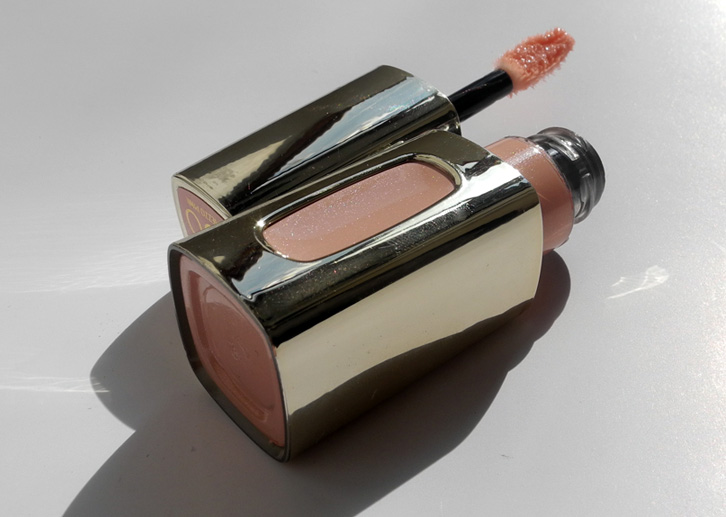 You can already tell that I am absolutely in love with the shade. But what about this product in general? I think it is absolutely amazing, everything about it! Well, to be honest, I am not a huge fan of the packaging but it is not that important.
I like the sponge applicator which is very convenient, and makes it very easy to use the lipstick.
As for the formula, intense shades are like liquid lipsticks, you get a full-on colour with a liquid texture and comfort of a gloss. My shade is like a