Today's post is a bit different from what I usually post, but I just wanted to share.
Yesterday I've spent several hours going through my makeup and beauty products. And having more "OMG WHY DID I EVER BUY THIS?!" moments than I'd like to admit.
The thing is that I wanted to: a) organize things better, b) give away some stuff  to my aunt; she asked, c) throw away products that have gone bad/I don't need etc.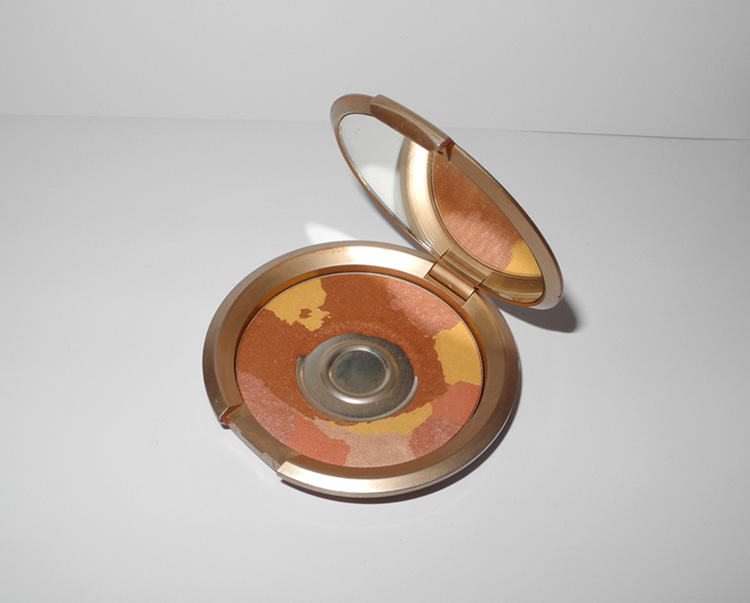 And here is what I've found. One of my favourite "blushers" from six or seven years ago.  It is